A record sunflower harvest is expected in Ukraine in 2020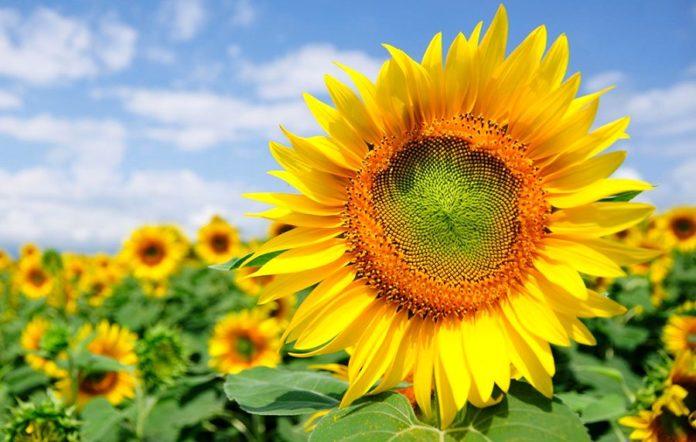 News
According to APK-Inform analysts, in 2020 Ukraine can produce a record amount of sunflower seeds.
Favorable weather conditions, in particular warming and precipitation in June, contribute to the establishment of the next record. Therefore, the analysts of the news agency changed the forecast and increased the figures for the yield. For example, earlier it was predicted that the yield of oilseeds would be from 25 to 26 c / ha, now the numbers have increased to 6.2-6.3 million hectares. It should be reminded that last year the forecast was for 6 million hectares, and 15.5 million tons were harvested. In the current MGO, there is every reason to forecast that the gross harvest will reach a record figure of 16-16.52 million tons.
Also, a high yield of sunflower this year is expected not only in Ukraine, but also in the following countries:
Argentina;
Moldova;
Kazakhstan;
Russia and EU countries.
According to analysts, this will be the main factor influencing the formation of refined sunflower oil price in Ukraine.