News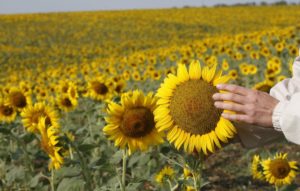 Ukraine is one of the leaders in the production of sunflower oil
Ukraine ranked second in the list of leaders in sales of sunflower oil in the world. 2017-2018 was a significant year for Ukrainian producers of sunflower oil. After all, the amount of exported...
Read more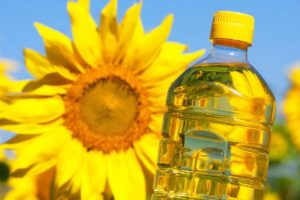 The situation with the Ukrainian sunflower oil in 2017-2018
In 2018-2019, the growth of world production of sunflower oil is projected to a record 19.6 tons. The previous maximum figures were almost 19 million tons. Agricultural expert APK-Inform, citing data from the...
Read more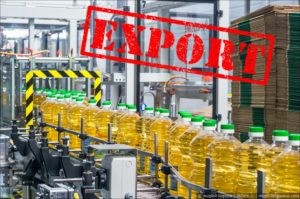 Sunflower oil exports have reduced in Ukraine
The State Fiscal Service provides the following statistics. August 2018 was marked by a decrease in supplies to the foreign market of sunflower oil by 7.9% ($22.9 million) compared with the same month of 2017 (about $266.3...
Read more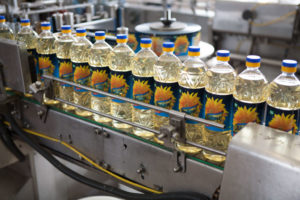 Sunflower oil – the leader in sales among oilseeds
The situation in the Ukrainian market of oilseeds can develop in two directions. The first option is to sow more sunflower seeds, the second option is to import oilseeds. Yulia Garkavenko, a specialist-consultant in...
Read more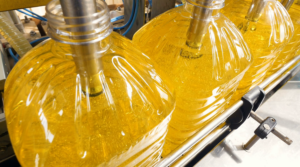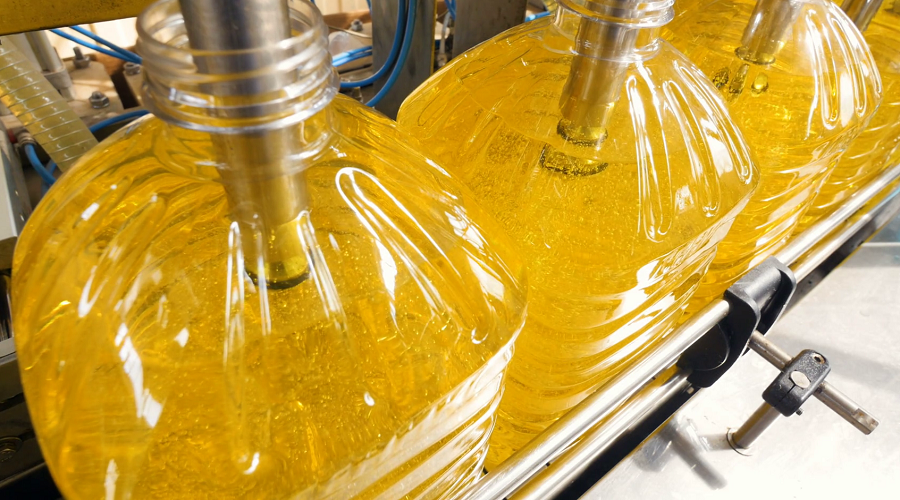 About 5 million tons of sunflower oil was exported from Ukraine
According to the specialists of the Ukrainian company AgroConsult, the indicators of sunflower oil production in the country for the last 4 months are steadily growing, despite the reduction in the volumes of...
Read more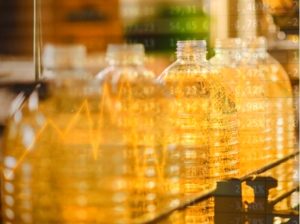 The cost of Ukrainian sunflower oil fell to a record mark!
According to experts, over the past decade, the cost of sunflower oil in Ukraine has dropped to the lowest level and reached a mark below $ 700 per tonne FOB. This information was announced by the general director of "UkrAgroConsult" Feofilov...
Read more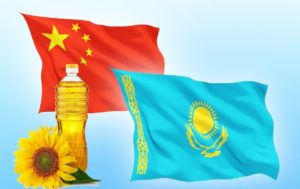 China plans to organize a large-scale production of unrefined oil in Kazakhstan
In this autumn, the investors from China will build a plant near Pavlodar to produce unrefined oil. The production equipment with the processing capacity of about 300 tons of raw materials per day will be located in a small settlement of the Pavlodar...
Read more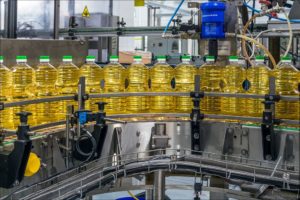 Ukrainian exporters of refined vegetable oil have great prospects for growth
The decrease of almost 9% of the volume of sunflower seeds harvests in Ukraine for the period 2017-2018 has led to a reduction in important market indicators: the level of sunflower processing, and its exports. Of course, this tendency influenced the production of refined sunflower...
Read more