News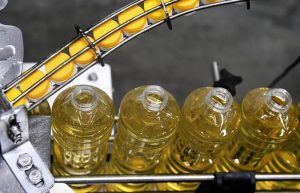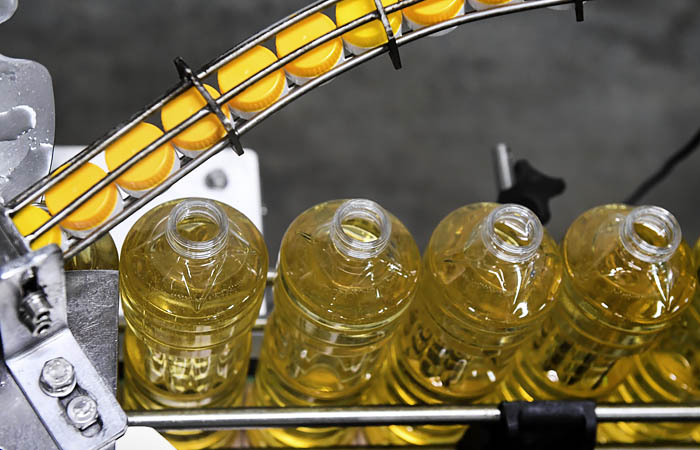 Vegetable oil in Ukraine produced by a third less
In the first half of the year, 338.530 tons of refined sunflower oil were produced in Ukraine. Such data was announced by the State Statistics Service in Ukraine. From January to June of this year, sunflower oil was produced in...
Read more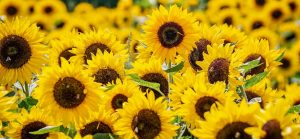 Sunflower exports are up compared to last year
In Ukraine, the export of sunflowers has increased by a quarter, according to the State Customs Service. At the beginning of the year (January-May), 39.99 thousand tons of seeds of this crop were...
Read more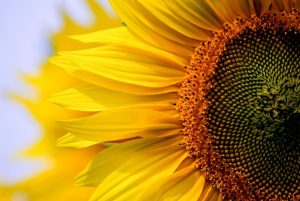 Experts predict an increase in sunflower harvest in Ukraine
What is the expected sunflower harvest in producing countries around the world, including Ukraine, USDA analysts said in a May report. According to the research, in 2021/22 MY Ukraine can count on an increase in the total amount of...
Read more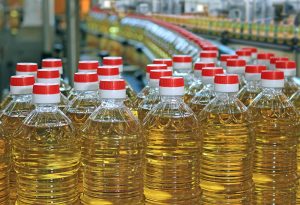 Ukrainian refined sunflower oil decreased by 27.5%
In the first three months of 2021, only 172.710 tons of refined sunflower products were produced in Ukraine. The State Statistics Service reports that in January-March this year, oil production has...
Read more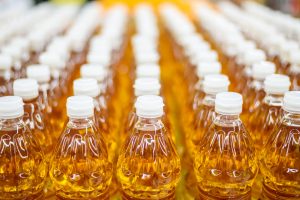 The level of exports of Ukrainian sunflower oil decreased
Since the beginning of 2021, the amount of exported Ukrainian vegetable raw materials has been inferior to those in January-February 2020. Last year, 1.21 million tons of oil were exported from Ukraine, but only 965.87 thousand tons were...
Read more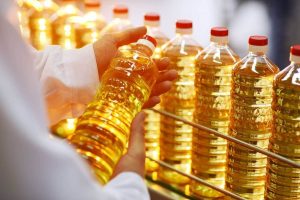 Sunflower export is breaking records in Ukraine
Ukraine in the second half of 2020 and throughout 2021 exported about 148.900 tons of raw materials for the production of sunflower oil, while earning $49.8 million. This is almost 80% more than the 2020 system. Ukroliyaprom...
Read more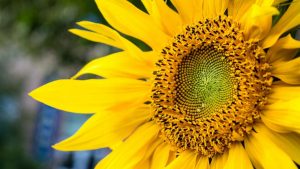 Ukraine is the record holder for oil exports to the EU
The country exported sunflower oil to the EU in a record amount compared to other exporters and, according to the Agronews portal, has won the status of the largest supplier. If we turn to the numbers, we get the...
Read more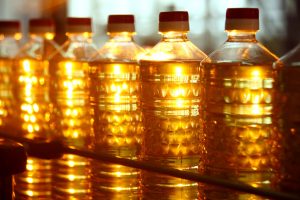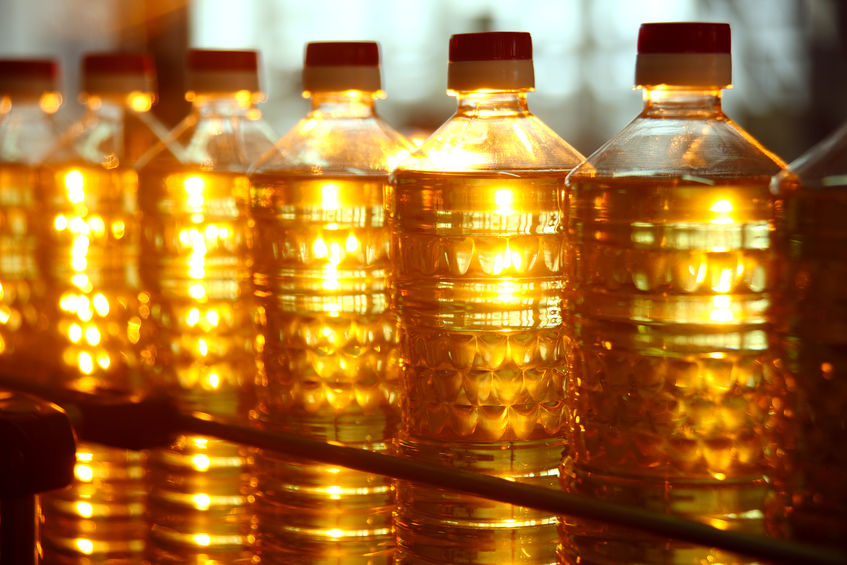 China is the leader in purchases of Ukrainian sunflower oil
According to the Association "Ukrliyaprom" in September of the current marketing year, the Celestial Empire purchased products worth $ 76.3 million. It amounted to 36.7% of the total exported oil. In general, the volume of supplies...
Read more