News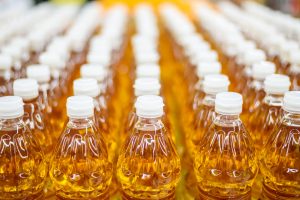 The level of exports of Ukrainian sunflower oil decreased
Since the beginning of 2021, the amount of exported Ukrainian vegetable raw materials has been inferior to those in January-February 2020. Last year, 1.21 million tons of oil were exported from Ukraine, but only 965.87 thousand tons were...
Read more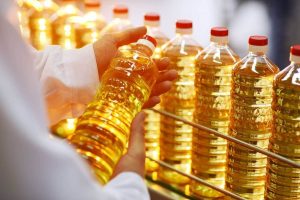 Sunflower export is breaking records in Ukraine
Ukraine in the second half of 2020 and throughout 2021 exported about 148.900 tons of raw materials for the production of sunflower oil, while earning $49.8 million. This is almost 80% more than the 2020 system. Ukroliyaprom...
Read more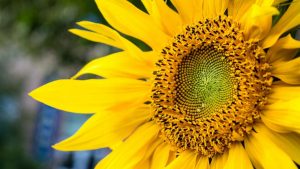 Ukraine is the record holder for oil exports to the EU
The country exported sunflower oil to the EU in a record amount compared to other exporters and, according to the Agronews portal, has won the status of the largest supplier. If we turn to the numbers, we get the...
Read more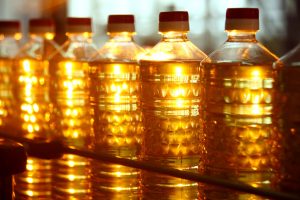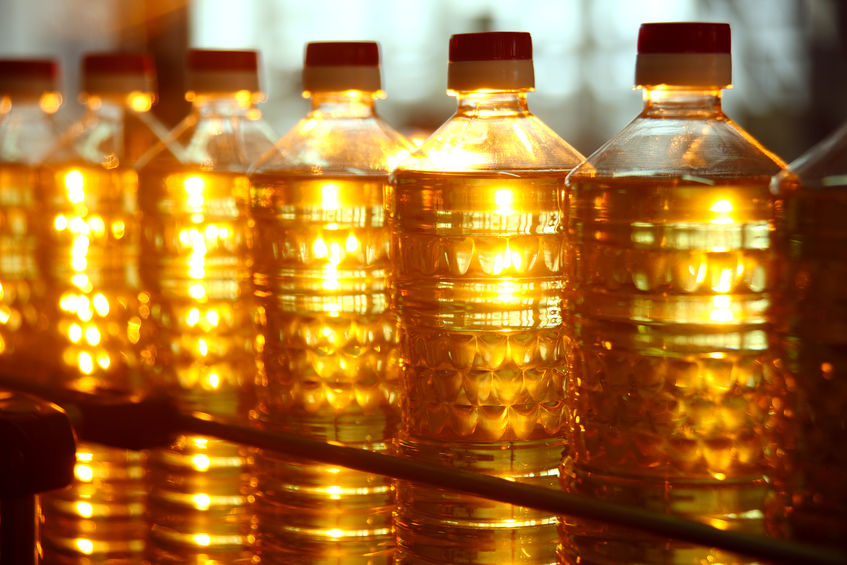 China is the leader in purchases of Ukrainian sunflower oil
According to the Association "Ukrliyaprom" in September of the current marketing year, the Celestial Empire purchased products worth $ 76.3 million. It amounted to 36.7% of the total exported oil. In general, the volume of supplies...
Read more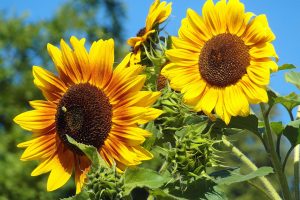 Ukraine exported a record amount of sunflower oil by tankers
Analysts mark a record increase in sunflower oil supplies from Ukraine. The record volume for MY 2019-2020 is 6.63 million tons – that is how much products were shipped by sea. These data were published in an analysis...
Read more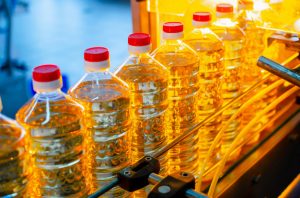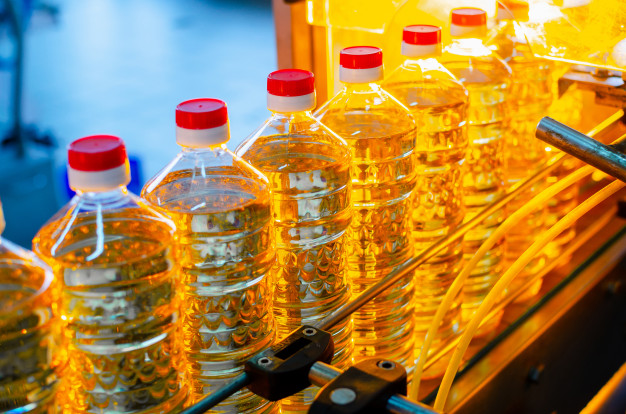 The demand for Ukrainian refined sunflower oil is increasing in the world
According to the press service of the Ukroliyaprom company, in the 2019-2020 marketing year, refined sunflower oil from Ukraine, including packaged products, will be in high demand in the international...
Read more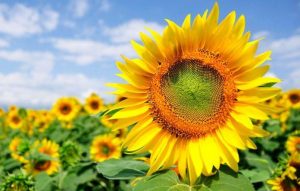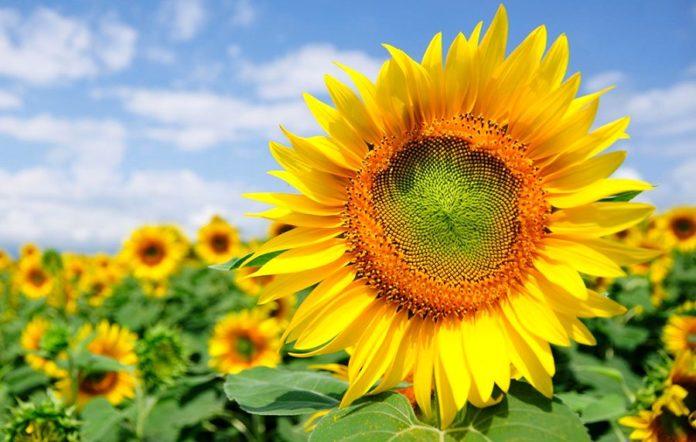 A record sunflower harvest is expected in Ukraine in 2020
According to APK-Inform analysts, in 2020 Ukraine can produce a record amount of sunflower seeds. Favorable weather conditions, in particular warming and precipitation in June, contribute to the establishment of the next record....
Read more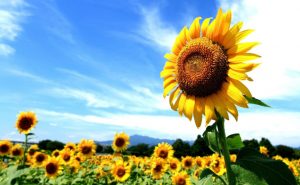 In the 2020-2021 MY, the growth of world sunflower production is expected
According to an updated report compiled by Oil World experts, an increase in production of sunflower seeds is expected worldwide. In numbers, this is up to 57,000,000 tons for the 2020-2021 marginal year with the expansion of sown areas...
Read more