News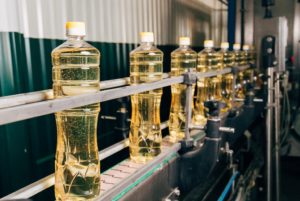 Ukraine is the largest exporter of vegetable oil to India
Since the beginning of the agricultural season 2019, the Ukrainian government exported a large amount of sunflower oil to India. In March, this South Asian country received 2 hundred 85 thousand...
Read more
Ukraine beats records of past years in sunflower oil manufacturing
In March 2018, sunflower growing and processing companies throughout the country produced half a million tons of oil. This is 9.8% more comparing to the previous month of this year and 26.3% more...
Read more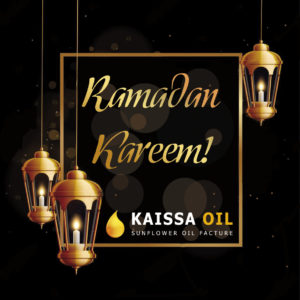 Dear Friends!
We are pleased to congratulate you on your great and sacred holiday – Ramadan! This important and great holiday strengthens faith and helps to imbued with spiritual values. We wish you to be very...
Read more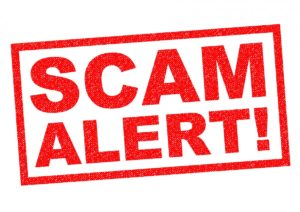 Attention! Dear Clients! Do not fall for the tricks of fraudsters!
Please be aware of the fact that in the network there is a website that is duplicate of our company's website. Under the domain http://kaisaoil.com/ work swindlers. The official website address of...
Read more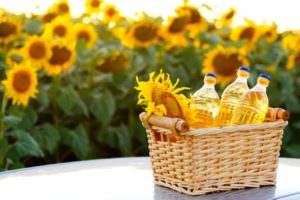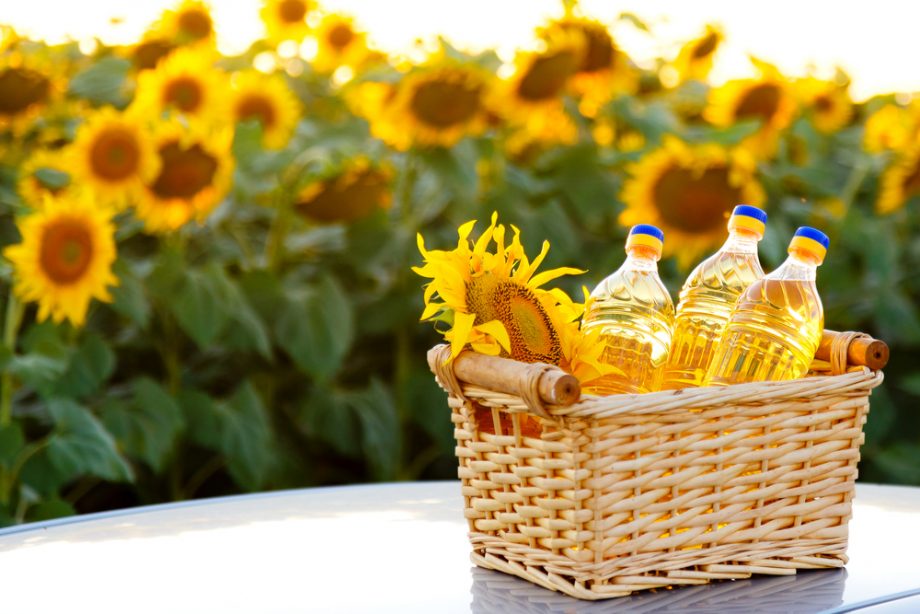 Change of leaders in the world market of sunflower oil
Over the past two years, India has taken first place in the world import of sunflower oil. Although 10 years ago the country even did not enter the TOP-10 of this list. In second place are the EU countries...
Read more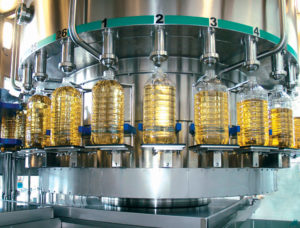 Exports of high oleic sunflower oil increased by 2 times
According to the latest information from APK-Inform, from September 2018 to January 2019, about 140,000 tons of high-oleic sunflower oil were exported from the territory of Ukraine. Such export...
Read more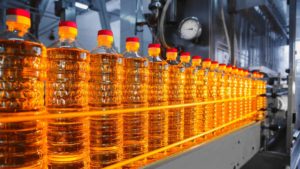 The export price of сrude sunflower oil can reach $700 per ton
In March 2019, it is planned to ship 3 thousand tons of Ukrainian crude sunflower oil to the specialized seaport of Chernomorsk.The cost of crude sunflower oil is estimated at $668 per...
Read more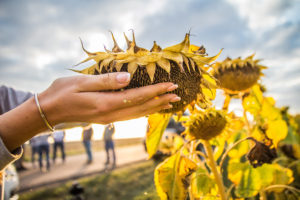 The processing of sunflower demonstratеs the record showings
Sunflower processing speed does not match current record harvest. Nevertheless, large and medium Ukrainian enterprises produced the record volumes of sunflower oil for the first three months since the...
Read more