News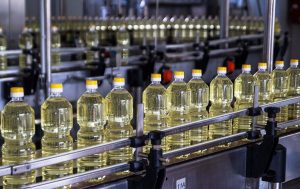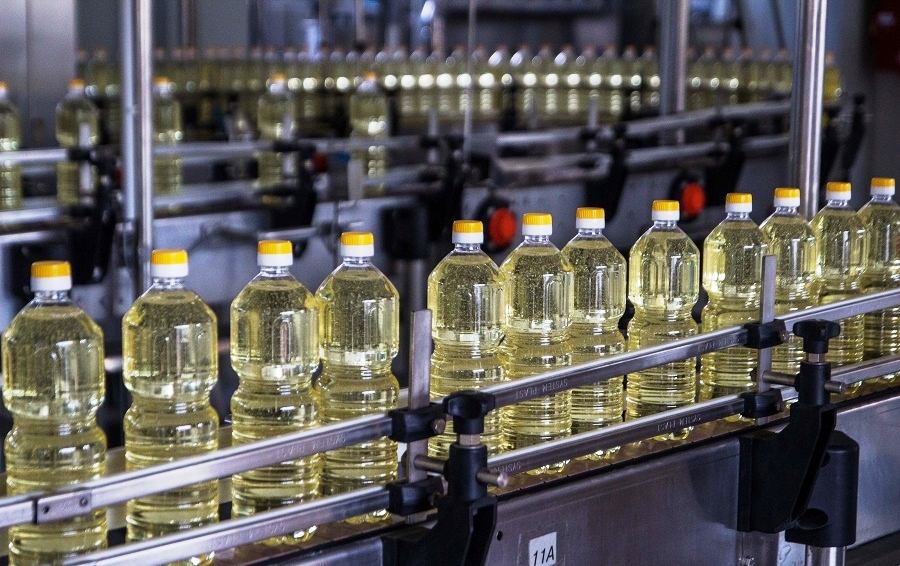 Ukraine broke its own record for the export of sunflower oil
According to the Ukrliyaprom agency, during the month, Ukraine exported more than 700 thousand tons of products According to the general director of Ukrliyaprom Stepan Kapshuk, in April 2020 Ukraine delivered abroad sunflower...
Read more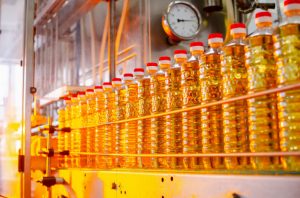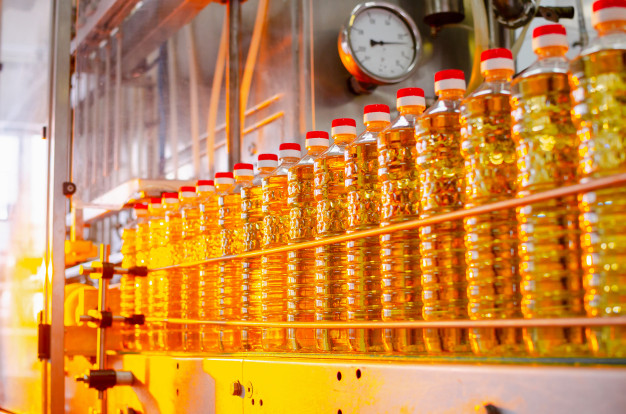 Ukraine will reach a new record in the production of sunflower oil
According to the information published by the press service of Ukrliyaprom, the amount of sunflower oil produced in Ukraine for the 2019/20 marketing year can beat record levels, reaching 6.6-6.7 million tons. This is 2-3% higher than the...
Read more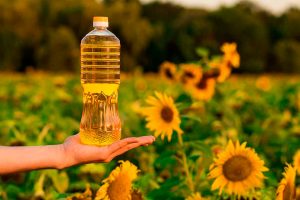 Ukraine reduced the supply of sunflower oil by almost 15%
According to analysts from Barva Invest, the export of Ukrainian vegetable sunflower oil decreased by 14%. In March 2020, the country shipped abroad only 490 thousand tons. For comparison, in March last year, the volume of exported products...
Read more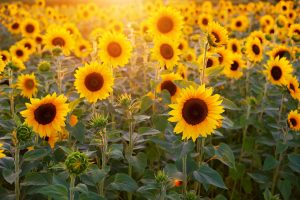 How much profit does Ukraine receive from the supply of sunflower oil?
In 2019, Ukraine transported 60% more oilseeds abroad than in 2018. The total number of products amounted to 60 million tons. The main buyers werecountries from Europe and Asia. Germany was recognized as the largest importer,...
Read more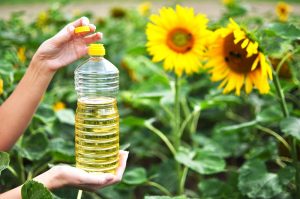 Dear customers of "KAISSA" Group of Production Companies
We always take proper care of our customers. Therefore, we would like to bring to your attention the following: In the course of production, our oil undergoes several stages of heat treatment. A priority temperature...
Read more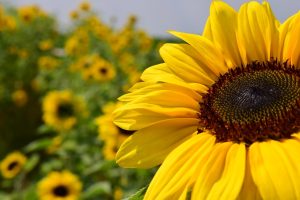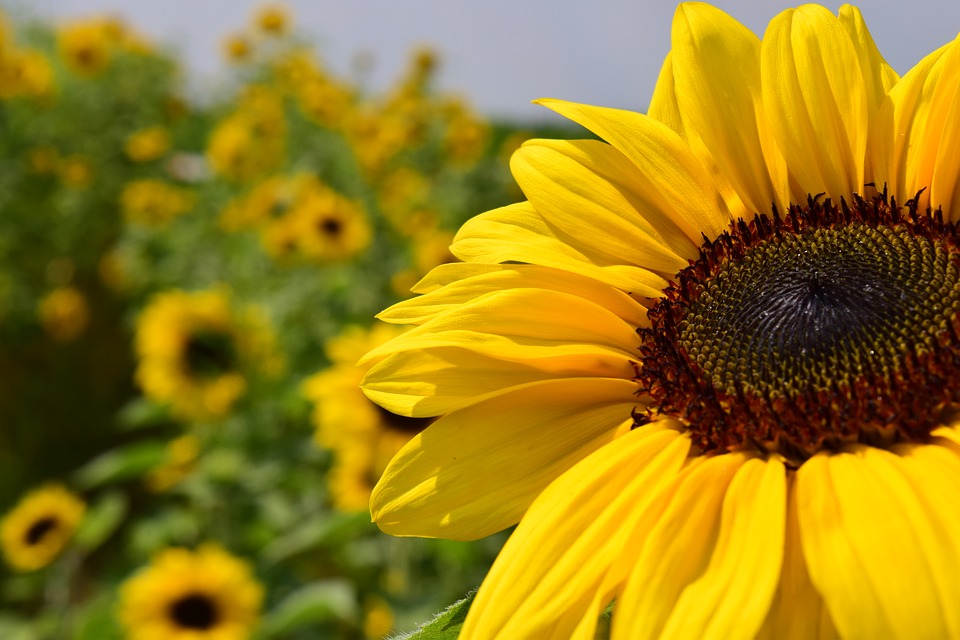 Ukraine topped the list of sunflower producing countries for 2019
According to information from the presentation of the Kleffmann Group Ukraine on the review of the country's seed market and the main trends of 2019-2020, in 2019 Ukraine took first place in the list of sunflower producers...
Read more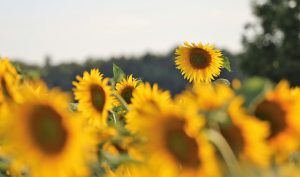 Ukraine increased the production of sunflower oil by 15%
According to the State Statistics Service, for the period from January to November 2019, Ukraine produced 14.2% more unrefined sunflower oil compared with the previous period. In particular, the figure reached 5.016 million...
Read more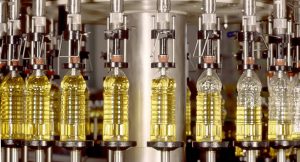 India may increase sunflower oil supplies from Ukraine
According to Reuters, over the next four months, the Delhi government will probably reduce the amount of palm oil it imports. The reason was the significant price increase observed over the past few weeks. This may cause...
Read more