News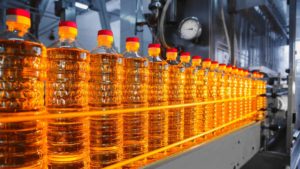 The export price of sunflower oil can reach $ 700 per ton
In March 2019, it is planned to ship 3 thousand tons of Ukrainian sunflower oil to the specialized seaport of Chernomorsk.The cost of sunflower oil is estimated at $668 per ton, according to...
Read more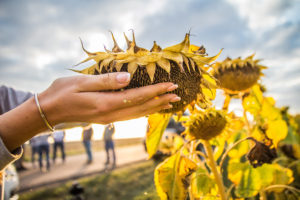 The processing of sunflower demonstratеs the record showings
Sunflower processing speed does not match current record harvest. Nevertheless, large and medium Ukrainian enterprises produced the record volumes of sunflower oil for the first three months since the...
Read more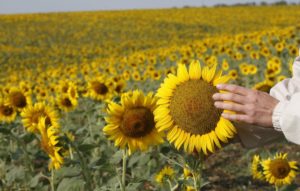 Ukraine is one of the leaders in the production of sunflower oil
Ukraine ranked second in the list of leaders in sales of sunflower oil in the world. 2017-2018 was a significant year for Ukrainian producers of sunflower oil. After all, the amount of exported...
Read more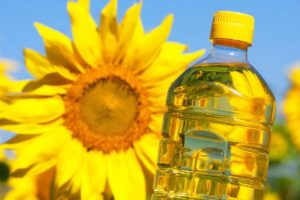 The situation with the Ukrainian sunflower oil in 2017-2018
In 2018-2019, the growth of world production of sunflower oil is projected to a record 19.6 tons. The previous maximum figures were almost 19 million tons. Agricultural expert APK-Inform, citing data from the...
Read more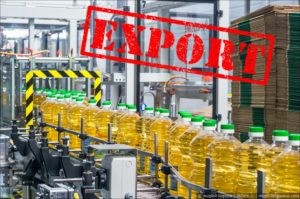 Sunflower oil exports have reduced in Ukraine
The State Fiscal Service provides the following statistics. August 2018 was marked by a decrease in supplies to the foreign market of sunflower oil by 7.9% ($22.9 million) compared with the same month of 2017 (about $266.3...
Read more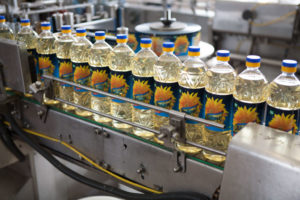 Sunflower oil – the leader in sales among oilseeds
The situation in the Ukrainian market of oilseeds can develop in two directions. The first option is to sow more sunflower seeds, the second option is to import oilseeds. Yulia Garkavenko, a specialist-consultant in...
Read more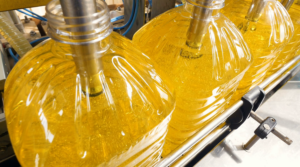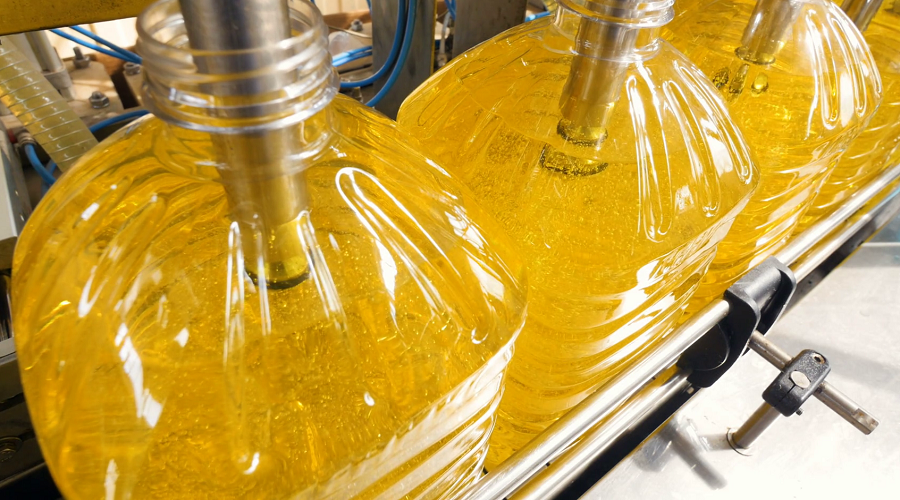 About 5 million tons of sunflower oil was exported from Ukraine
According to the specialists of the Ukrainian company AgroConsult, the indicators of sunflower oil production in the country for the last 4 months are steadily growing, despite the reduction in the volumes of...
Read more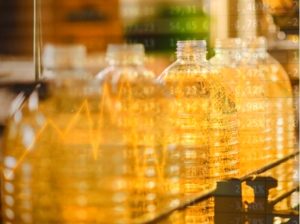 The cost of Ukrainian sunflower oil fell to a record mark!
According to experts, over the past decade, the cost of sunflower oil in Ukraine has dropped to the lowest level and reached a mark below $ 700 per tonne FOB. This information was announced by the general director of "UkrAgroConsult" Feofilov...
Read more