Attention! Dear Clients! Do not fall for the tricks of fraudsters!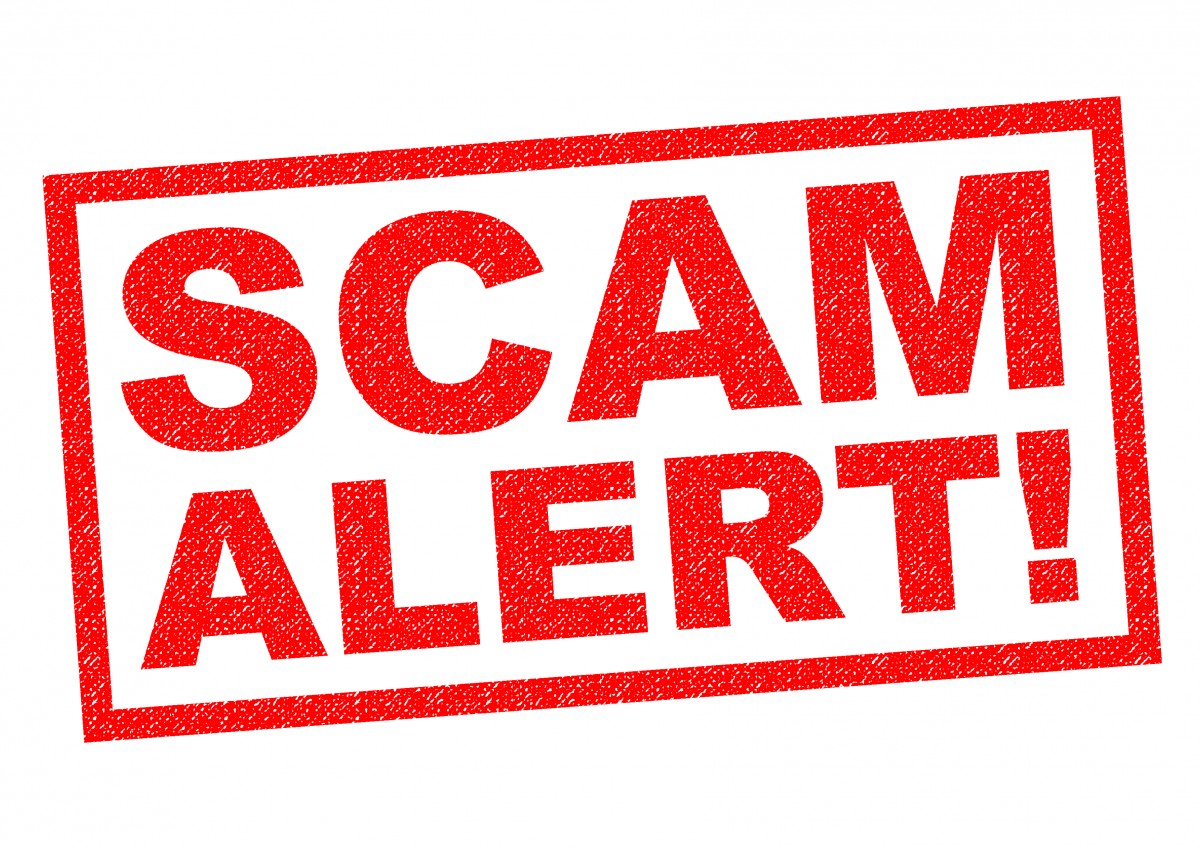 News
Please be aware of the fact that in the network there is a website that is duplicate of our company's website. Under the domain http://kaisaoil.com/ work swindlers.
The official website address of KAISSA Production Companies Group remained unchanged: https: //kaissaoil.com/. Only here you can order the original product of the Processing factory of oil, Factory of deodorization and refining LLC «VVVV» and Oil bottling plant LLC "SUN LIGHT", which are united into KAISSA group.
Group of companies "KAISSA" is not responsible for products purchased from swindlers at the specified address.