China buys sunflower oil from Ukraine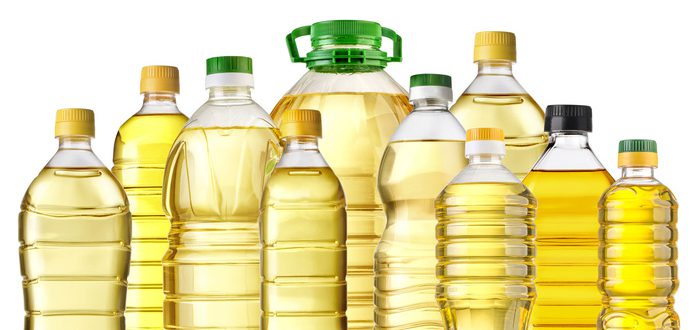 News
The analytical center UkrAgroConsult, which has many years of experience in the analysis of the agro-industrial complex, assessed the current conditions and prognosis of the Ukrainian bottled vegetable oil market.
This year is characterized by a reducing sunflower crop: the volume of the 2017-2018 MY season is almost 10% less than the previous one. This, in turn, is impacting on the scale of the processing of oilseeds.
In the period from September to April 2017-2018, the production of bottled oil decreased by 15%, compared with the previous year figures. On the shelves of our markets, bottled oil is present in sufficient quantities, so there is enough domestic product.
This year, there is a decrease in the volume of exports, which is explained, first of all, by softening of the market.
Experts UkrAgroConsult predict a decreasing in the export of bottled vegetable oil by almost one quarter this season. Despite this, the level of trading remains at a very high level.
It is worth noting that the geography of product deliveries has changed significantly. If earlier Ukrainian exports were aimed at Egypt (one-third of the total), this year the country bought Russian oils. Was it connected with sunflower oil prices in Ukraine remained unknown.
China, on the contrary, showed interest in bottled vegetable oil from Ukraine, having increased its imports almost twofold.