China is the leader in purchases of Ukrainian sunflower oil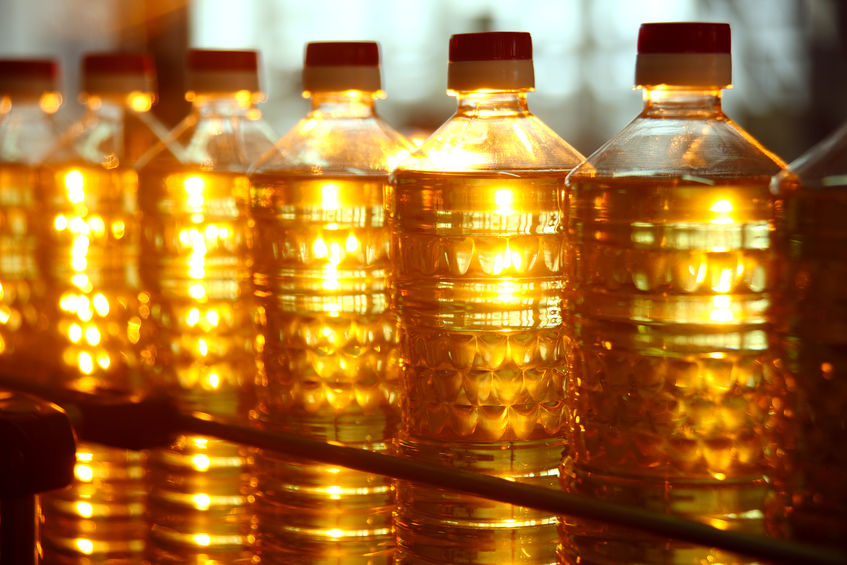 News
According to the Association "Ukrliyaprom" in September of the current marketing year, the Celestial Empire purchased products worth $ 76.3 million. It amounted to 36.7% of the total exported oil.
In general, the volume of supplies of Ukrainian oil amounted to 273.58 thousand tons for the amount of 208 million dollars.
In addition to China, India, the Netherlands, Saudi Arabia, Italy, Poland, Great Britain, Spain, France, Egypt, Portugal, and Lebanon were included in the list of major importers. In terms of numbers, India and the Netherlands bought the most products. They spent $ 66.7 and $ 22.6 million.
As for the EU countries, for the current MY, they imported unrefined sunflower oil worth $ 44.6 million.
As for refined sunflower oil price in Ukraine, it has increased due to poor harvest caused by unfavorable weather conditions.