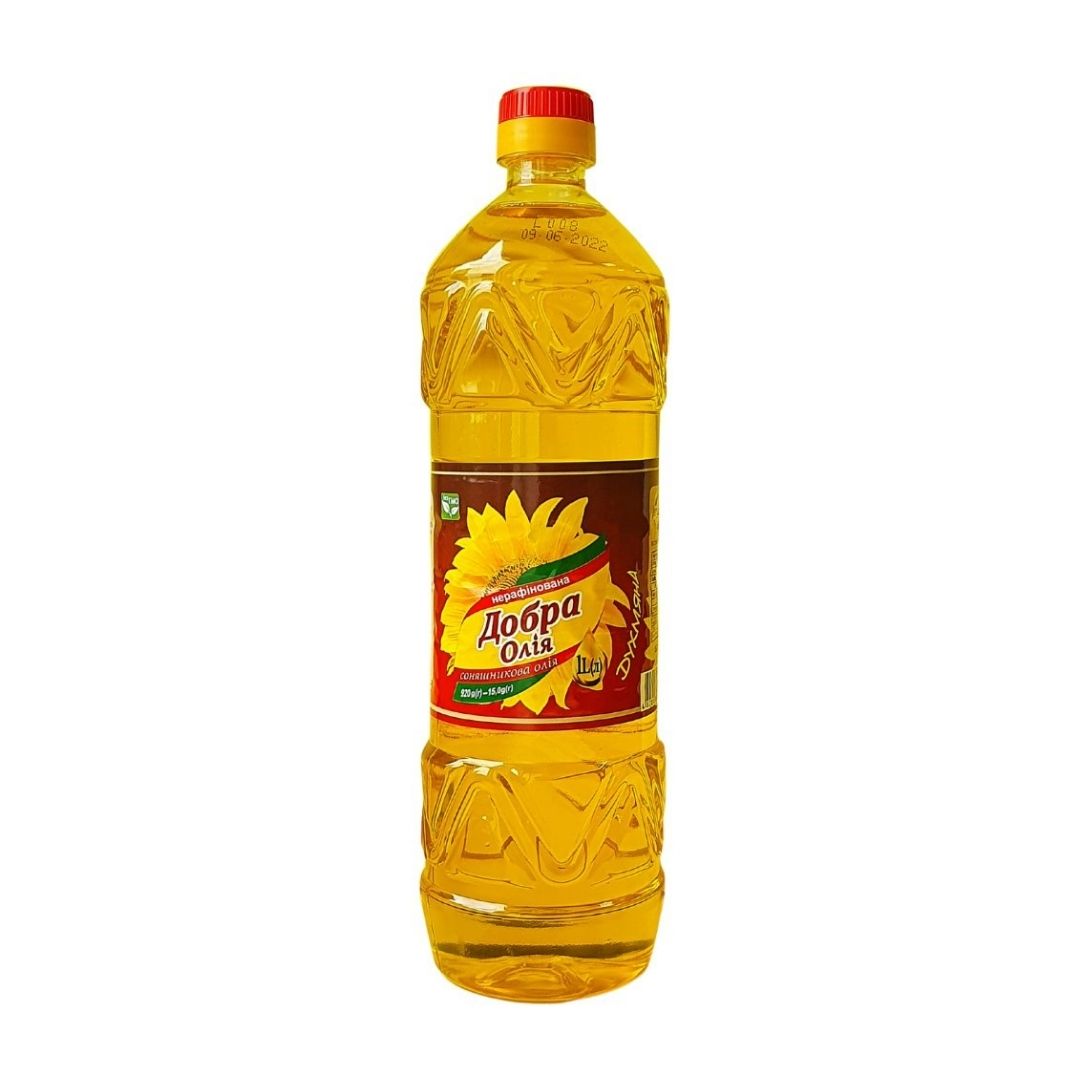 BOTTLE
1 l
BOTTLE 1l Sunflower refined oil

Volume: 1 l

Net weight: 920 g

Shelf life: 12 months (8°С - 20°С)
Unrefined sunflower oil is made from natural sunflower seeds without chemical treatment. The technology of cold pressurization of the first squeeze makes it possible to maximally preserve the natural content of vitamins and physically active substances. This oil without exaggeration can be called «alive», it has a soft taste and gentle aroma of freshly squeezed oil. The color of the oil is golden. The oil is universal for salad, cold dishes and roast.
Sunflower oil consists of many useful substances and vitamins. Vitamin E is the major component, also including vitamins A, D, vegetable fats, which improve metabolism and strengthen immunity. Sunflower oil has a wide range of applications. It is needed in the home kitchen and in the fashionable restaurant, it is widely used in cosmetology and medicine, in the manufacture of soap and coatings.
The products are packaged in PET bottles of various containers: 840ml, 1l, 1.8l, 3l, 5l. Each bottle of sunflower oil has its own unique engraving and design. Easy to use and store. The label shows the composition, nutritional value of the product and producer coordinates.

BOTTLE
Material - PAT. Ergonomic bottles, preferences of global customers.

BOX
Material - laminated carton. Differs high strength and density. Used to better safety of the goods. Standart - 15 pcs in box.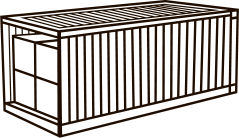 CONTAINER
Number of boxes in the container - 1850 psc. Number of bottles in the container - 27750 psc.
Sales of bottled oil

info@kaissaoil.com

LLC "SUN LIGHT", Kherson, Bilozerka region, Darievka village, Khersonskaya str., 1-D