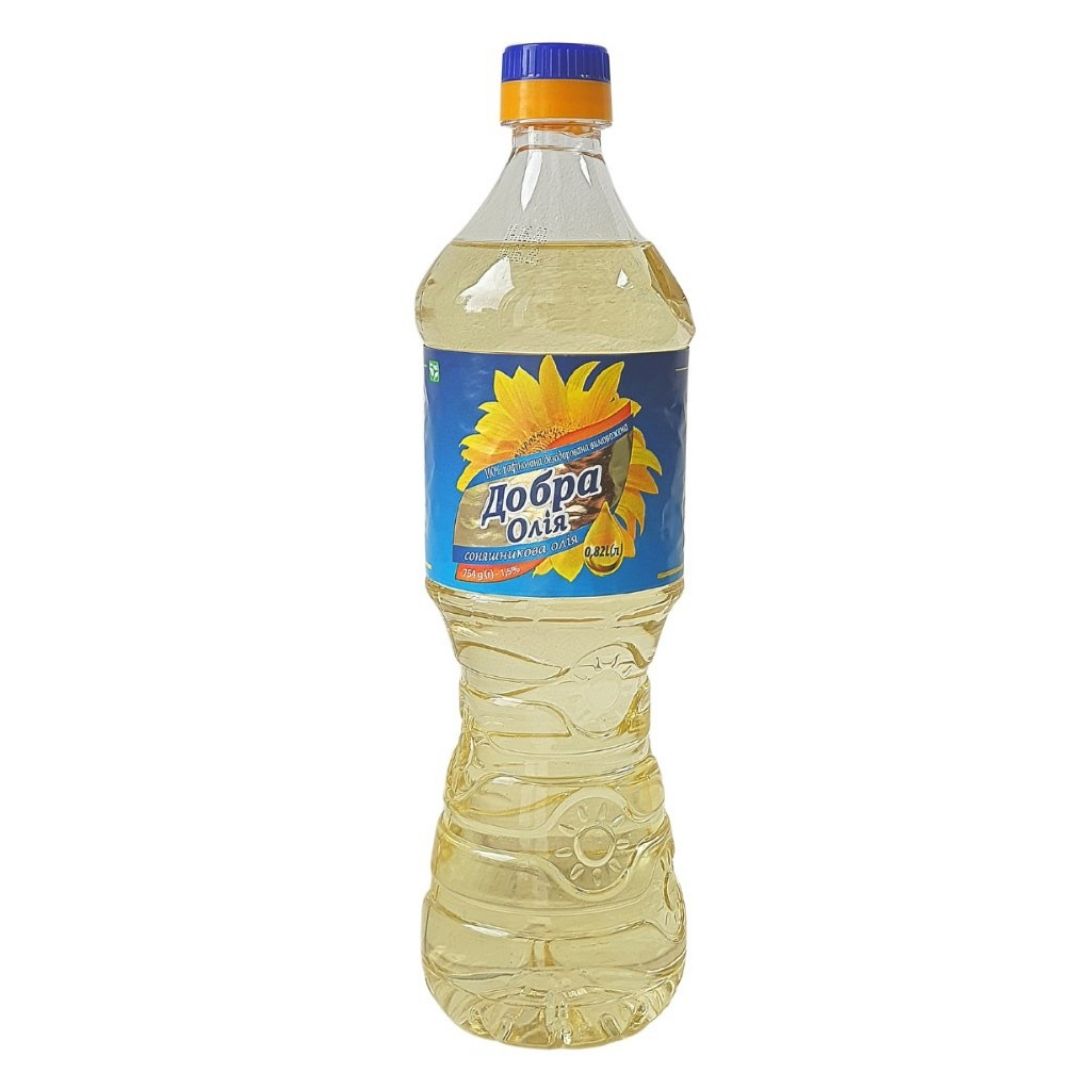 BOTTLE
840 ml
BOTTLE 840 ml Sunflower refined oil

Volume: 840 ml

Net weight: 770 g

Shelf life: 24 month (8°С - 20°С)
Refined deodorized sunflower oil manufactured from the natural sunflower seeds without chemical treatment. The color range of sunflower oil is from clear light yellow to golden hue.
The sunflower oil contains the vitamins and useful substance. Such as: A, D, and most of it is made up of vitamin E, as well as vegetable fats, improving the process of metabolism and strengthening immune system.
In dishes not subjected to heat processing, from the category of frying, useful substances are transferred to the products, also this oil is good for cooking salads and side dishes. Sauces and homemade mayonnaise based on sunflower refined oil, will have a pleasant smell, and will have an amazing taste.
The products is packed in PAT bottles of different volumes: 840 Ml, 1 L, 1,8 L, 3 L, 5 L. Every bottle of sunflower oil has its own a unique engraving and design. Easy to use and storage. On the label indicated the composition, nutritional value of the product and the manufacturer's coordinates.

BOTTLE
Material - PAT. Ergonomic bottles, preferences of global customers.

BOX
Material - laminated carton. Differs high strength and density. Used to better safety of the goods. Standart - 15 pcs in box.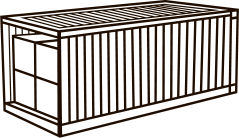 CONTAINER
Number of boxes in the container - 1850 psc. Number of bottles in the container - 27750 psc.
Sales of bottled oil

info@kaissaoil.com

LLC "SUN LIGHT", Kherson, Bilozerka region, Darievka village, Khersonskaya str., 1-D