How much profit does Ukraine receive from the supply of sunflower oil?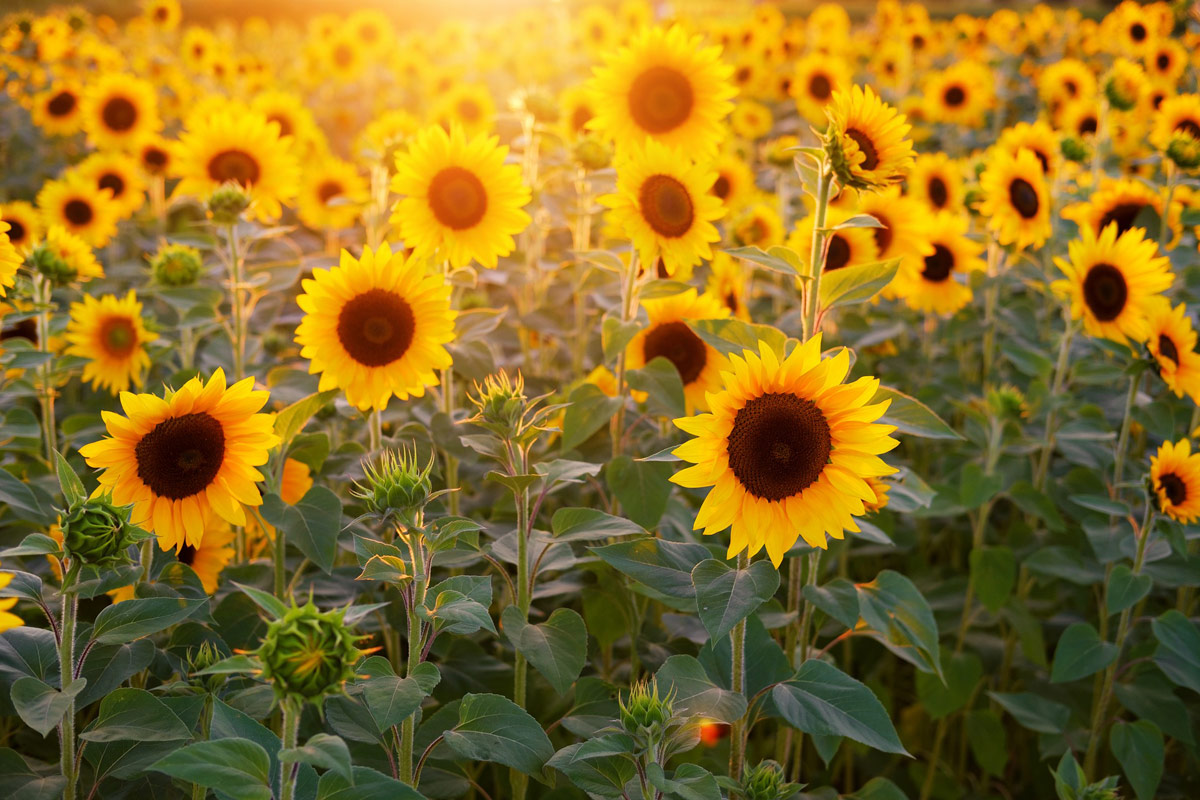 News
In 2019, Ukraine transported 60% more oilseeds abroad than in 2018. The total number of products amounted to 60 million tons.
The main buyers werecountries from Europe and Asia. Germany was recognized as the largest importer, which for the second year in a row has been purchasing large volumes of products. The list of major importers was supplemented by the following countries:
Belgium;
Turkey;
Egypt;
France;
Poland;
Belarus;
The Netherlands.
According to agropolit.com, these countries account for 82% of profits from exported Ukrainian oilseeds. Last year, sunflower oil became the best-selling product. In general, exports amounted to about 6.1 million tons, which is 9% more than in the previous 2018. The increase in exports brought a profit of $ 4.3 billion and effected a refined sunflower oil price in Ukraine.
According to Nikolai Pugachev, deputy director at the Institute of Agricultural Economics, traditionally the greatest demand was from India. The list of major buyers was also supplemented by the Netherlands, China, Iraq, Spain, Poland, and Italy. In general, these states accumulate more than 77% of the supply of oil products to foreign markets.
Recall that last year the Ukrainian industry set a record for the supply of rapeseed and soybean oils abroad – 151 and 375 thousand tons, respectively.