Ukrainian sunflower has risen in price in a week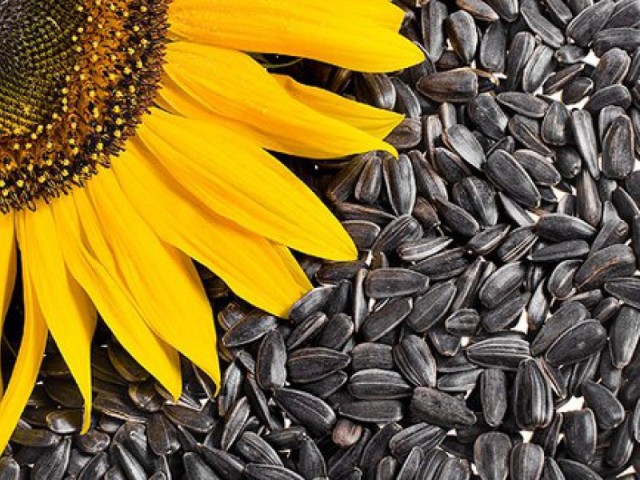 News
The information center of the Agrarian Ukrainian Union informed on the growth of prices for sunflower (on terms):
delivery CPT – manufacture – increasing by 200-300 UAH/t (10,4 — 11,9 thousands UAH/t);
FOB – upward of 5 per ton ($390 — 450 per t);
EXW – Elevator – upward of 200 UAH/t to 10.5 to 11 thousands UAH/t.
As was reported this increasing in the cost of the product, is caused by a tangible demand on the sunflower.  Despite this, manufacturers are not in rush to mass-market the product and offer consignments of seeds in small pieces.
By the way, in 2016, Ukraine has gathered a record number of crop sunflower seeds during the country's existence – 13.6 million tons, with a yield of 2.24 t/ha.