In the 2020-2021 MY, the growth of world sunflower production is expected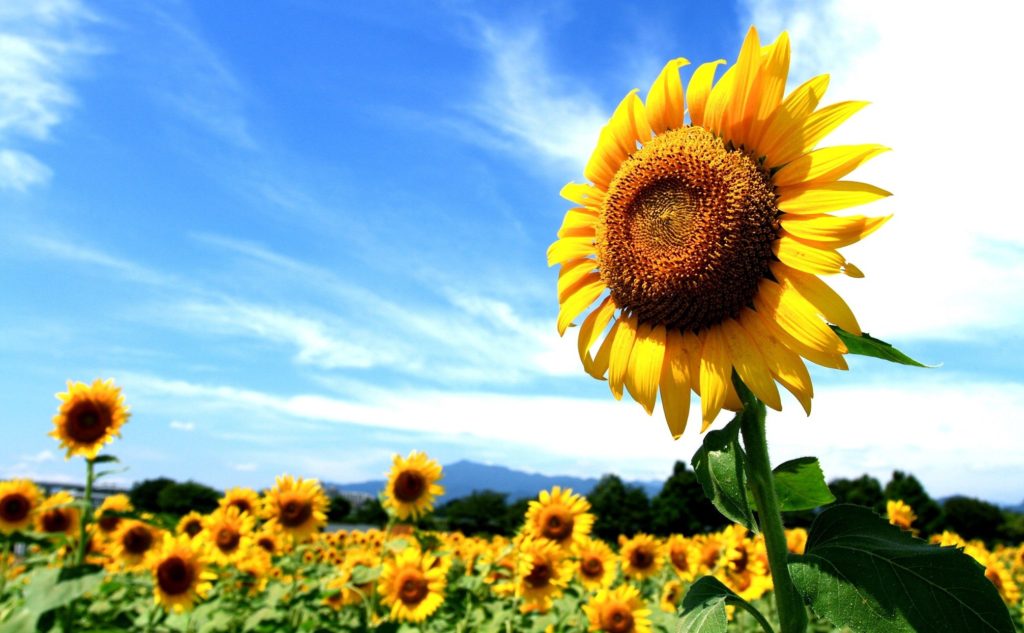 News
According to an updated report compiled by Oil World experts, an increase in production of sunflower seeds is expected worldwide. In numbers, this is up to 57,000,000 tons for the 2020-2021 marginal year with the expansion of sown areas by 1,100,000-1,200,000 hectares.
As for producing countries, analysts suggest that Ukraine and Russia may exceed the oilseed production record set last season. So, for example, in Ukraine, the sunflower crop can reach a volume of 16.2 million tons (in the current season the volume is 16.150 million), what can influence sunflower oil prices in Ukraine. In Russia, an increase to 15.5 million is expected, for comparison, the previous figure is 15.38 million tons.
Other countries can also increase the yield: Argentina – from 3.25 to 3.85, the USA – from 0.88 to 1.12, the EU – from 9.44 to 10.1 million tons, respectively.
Based on favorable forecasts regarding the cultivation and harvest of oilseeds in the EU, Argentina, Ukraine and Russia, an increase in its processing is also expected. This means that in the 2020-2021 margin year, sunflower oil may exceed previous production indicators by 1.34 million tons per year (up to 51.88).
Regarding forecasts about a decline in sunflower yields in Turkey, experts have not yet talked about a reduction in its processing. The final figures depend on such a criterion as the implementation of government plans for import duties on products.