India may increase sunflower oil supplies from Ukraine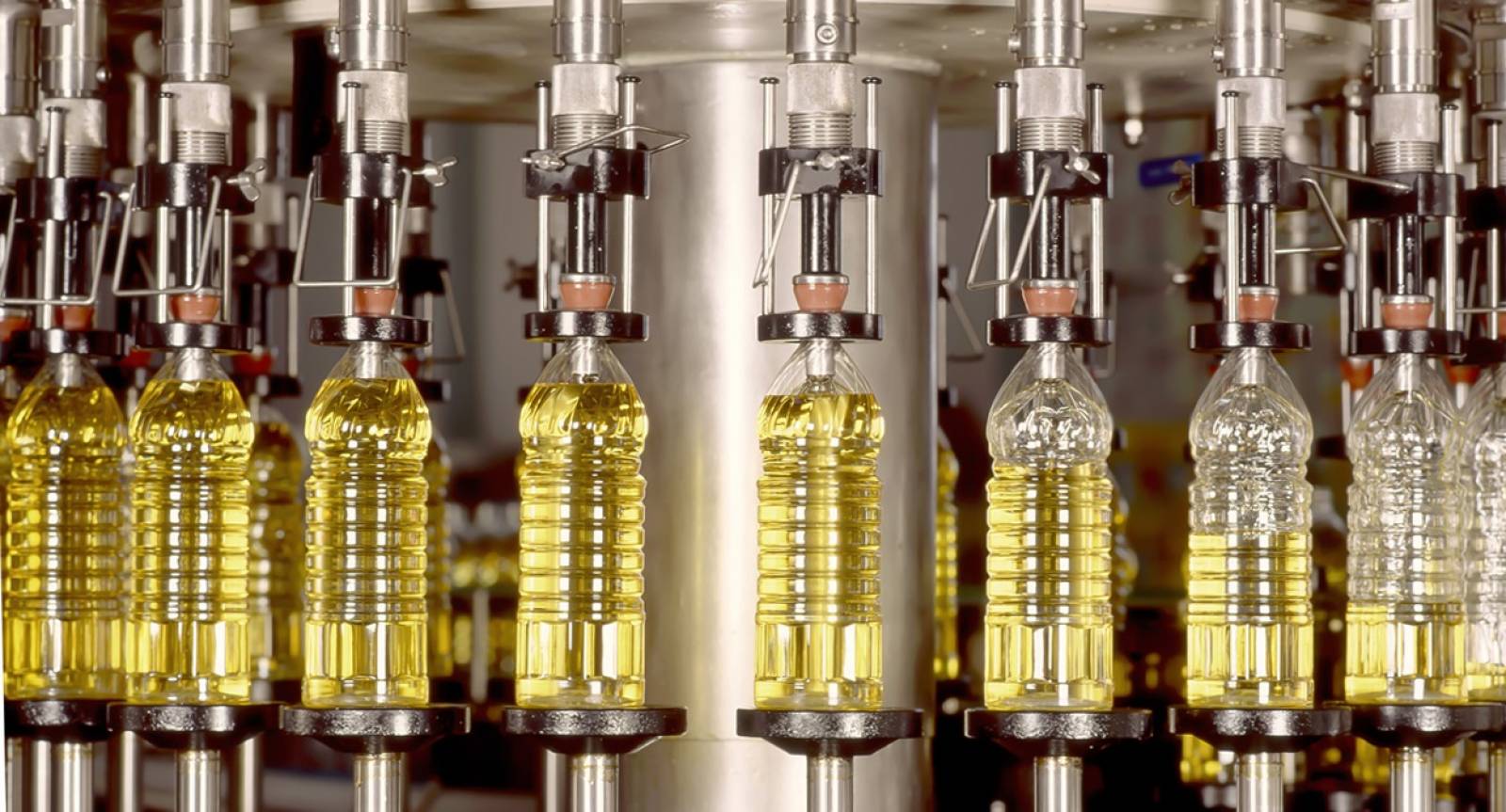 News
According to Reuters, over the next four months, the Delhi government will probably reduce the amount of palm oil it imports. The reason was the significant price increase observed over the past few weeks. This may cause importers to change their priority to more profitable raw materials, such as soy or sunflower.
In a five-week period, the exchange prices of vegetable oil grown in Malaysia increased by 27% – this is the maximum cost of this product over the past two years. At the same time, the spread for soybean raw materials has decreased, which makes it more profitable to buy.
Due to this, the number of plant products imported into the largest country on the Hindustan Peninsula may be reduced to the level of 700-740 thousand tons per month. Such a decrease in volume may occur between 12.2019 and 03.2020. We remind you that last year 783 thousand tons/month were imported. The cost of supplying sunflower oil also can be increased to 500-550 thousand tons – this is 100-150 tons more than last year. It can influence sunflower oil prices in Ukraine.
In general, the total volume of imported plant products to India in the 2019/20 season can be reduced from 9.7 to 9.4 million tons, and soybean imports can be increased from 3 to 3.3 million tons.
Often, the Delhi government buys palm raw materials from Malaysia and Indonesia, soybean from Argentina and Brazil, rapeseed from Canada, and sunflower oil from Ukraine.