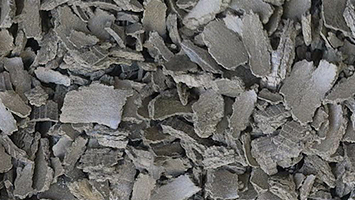 Sunflower press cake
Sunflower press cake

Protein: from 32%

Cellulose: till 18%

Humidity: till 6%

Fatness: till 7%
Holding factories "KAISSA" producing refined and unrefined sunflower oil, as well as for processing sunflower seeds husk, offers distribution services of sunflower press cake, for the agricultural industry. Sunflower press cake obtained through pressing the seeds, considered a second-class product, which is rich in proteins and fats. It is a valuable ingredient in the diet of animals and birds, added to the feed stuff. Due to the large volumes of non-recycled press cake, we have the opportunity for a wide sale. Therefore, buy press cake in Ukraine and all CIS countries, is no effort. We are ready to cooperate with large enterprises and small firms.
The widespread use of sunflower press cake in the fish, poultry and livestock farms, is due to the fact that the Supplement is organic and has a high ratio of vitamin E, saturated phospholipids and beta – carotene.
Contact  our managers and we will set the price of the sunflower press cake individually for you, depending on the needs of the wholesale or retail supply. Buying press cake sunflower from the manufacturer "KAISSA", you can be assured of clean and quality product.
Sales of unrefined bulk sunflower oil:

info@kaissaoil.com

74722, Kherson, Nizhneserogozkiy region, Verhnie Serogozy village, Pochtovaya str., 36-B