Producing of sunflower oil in Ukraine is increased by 46% during December 2016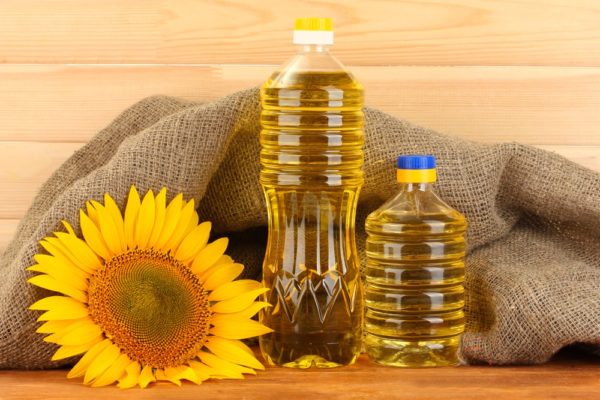 News
The specialists of analytic centre UkrAroConsult after drawing up a balance of December 2016, have acquainted about increasing of sunflower oil production level of small and big plants.
Compare:
 December 2016 – 558 KMT
November 2016 – 529 KMT
November 2015 – 363 KMT
From the beginning of 2016, including first months of 2017, general amount of produced sunflower oil  in all factories is a little more than 2 MMT,  and this data in 42% exceed producing  of a season in the same period of last year.
It worth mentioning that Ukraine exported 1,8 MMT of sunflower oil, during 4 months of previous year.     This is the historic maximum as this data in 23% exceeds the results of the same period of previous season.