Sunflower exports are up compared to last year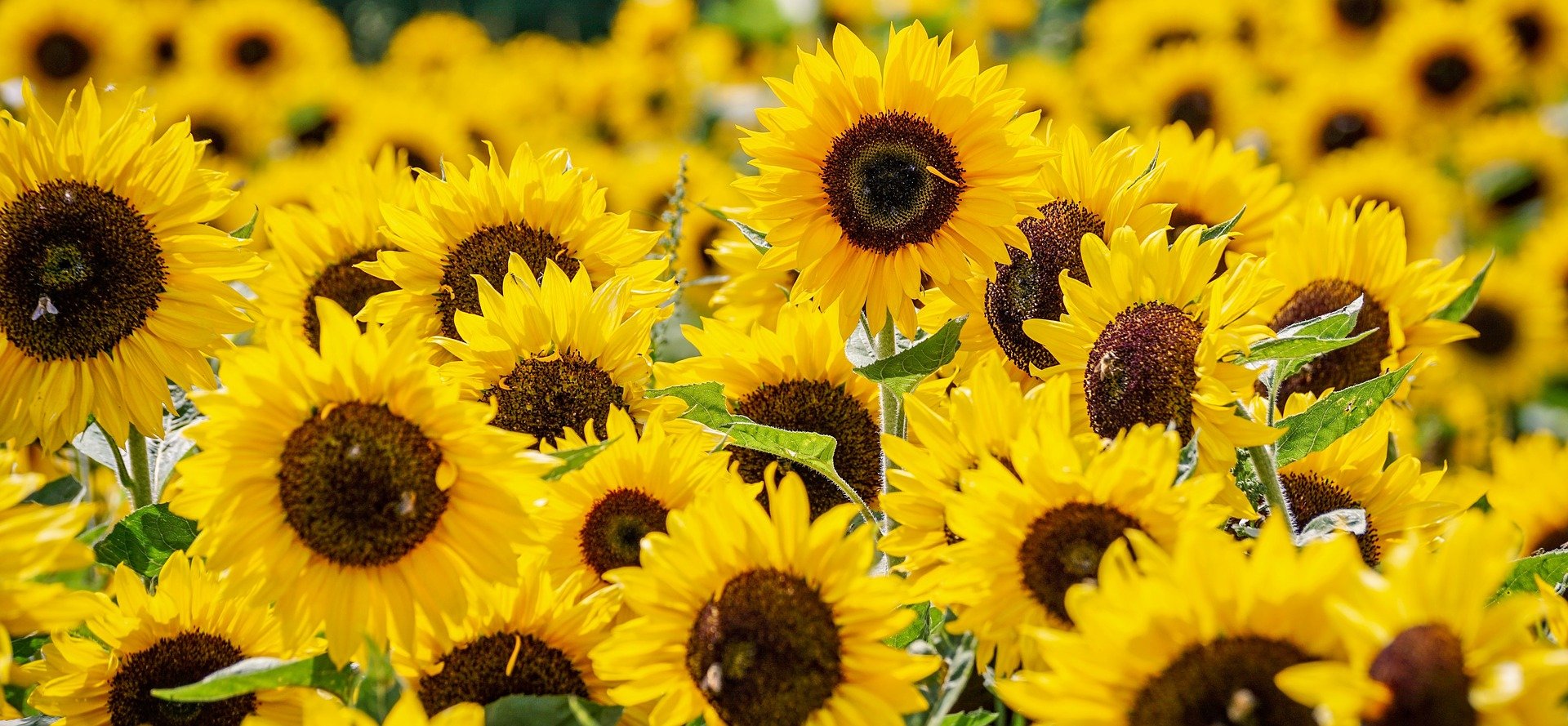 News
In Ukraine, the export of sunflowers has increased by a quarter, according to the State Customs Service.
At the beginning of the year (January-May), 39.99 thousand tons of seeds of this crop were exported to other countries. For the same period of the previous year, this figure was 31.8 thousand tons, which means that sunflower oil producers in Ukraine were able to prepare 26% more raw materials this year.
Changes in the monetary value of supplies are also encouraging, because Ukraine managed to export sunflower seeds worth $ 19.37 million, while from January to May in 2020 the estimated value of the product was only $ 12.3 million, which is 54% less. than in the new year.
In the latest report for the specified period, Turkey ($ 10.71 million), Bulgaria ($ 1.82 million), Germany ($ 1.3 million), Finland ($ 933.9 thousand) are among the largest importers of Ukrainian sunflower products. dollars) and Moldova (894.44 thousand dollars).