The countries of Europe increase the demand for refined sunflower oil from Ukraine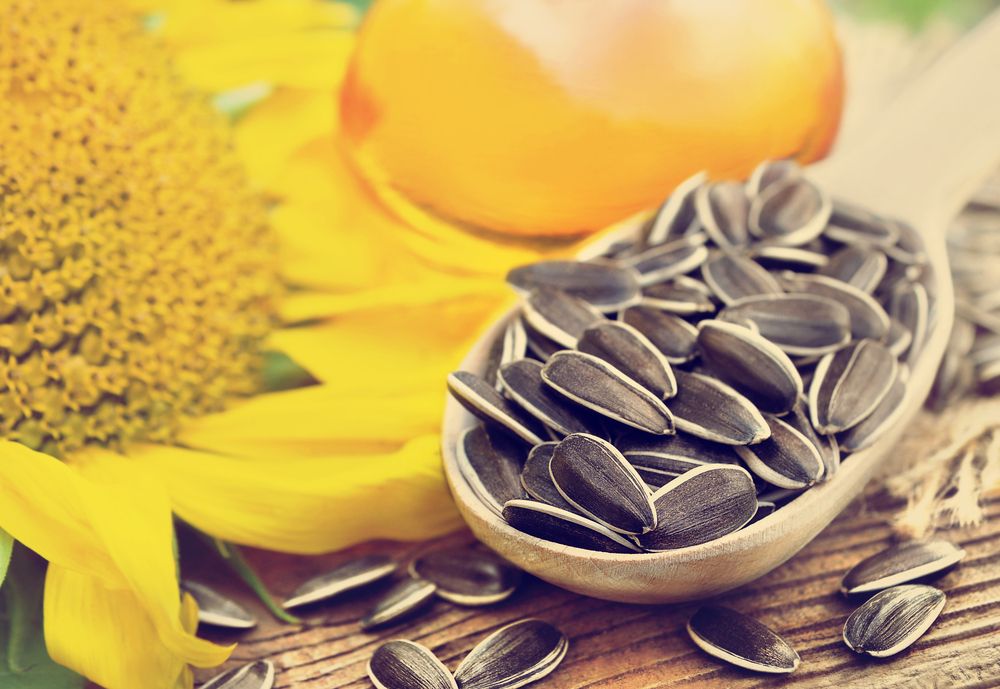 News
Ukraine has all the possibilities to increase the volume of vegetable oil export to the European markets in the 2017/2018 marketing year (m.y.). The great demand for sunflower oil has a positive influence on the tendency of export.
This information was published by one of the analytic experts of Agritel International agency. According to the expert, the highest position in the EU segment of vegetable oils will have rape oil (more than 60%), almost twice lower – palm oil and then soy and sunflower oils.
The growing demand for rape oil is provoked by increasing of production of ethanol and bio-fuel in Europe. As result, the import of this product is quite high in Europe. Ukraine has the first place in the list of rape oil exporters (with almost a half of imported oil to EU) in 2016/2017 m.y.
The new season will change the showings of export. The maximum percentage will obtain sunflower oil ( 40%), then rape, palm and soya oil.
The expert of Agritel International agency has noted that the results of the last year had shown the data in 1,5 million tons of exported production in EU countries. This huge number shows that Ukraine is an unconditional leader between exporters with more than 92% of the whole volume of the EU import.
But still some changes are possible in the new season. It is connected with the change in the system of internal consumption of oil in the EU. For example, the forecast says that the growing demand, which has started the previous season, will go down.
For information, Ukraine has produced more 3,7 million tons of unrefined oil during the period from January to September 2017, what was on 30% more than the level of the same period of the last year.