The export of high oleic oil from Ukraine is already doubled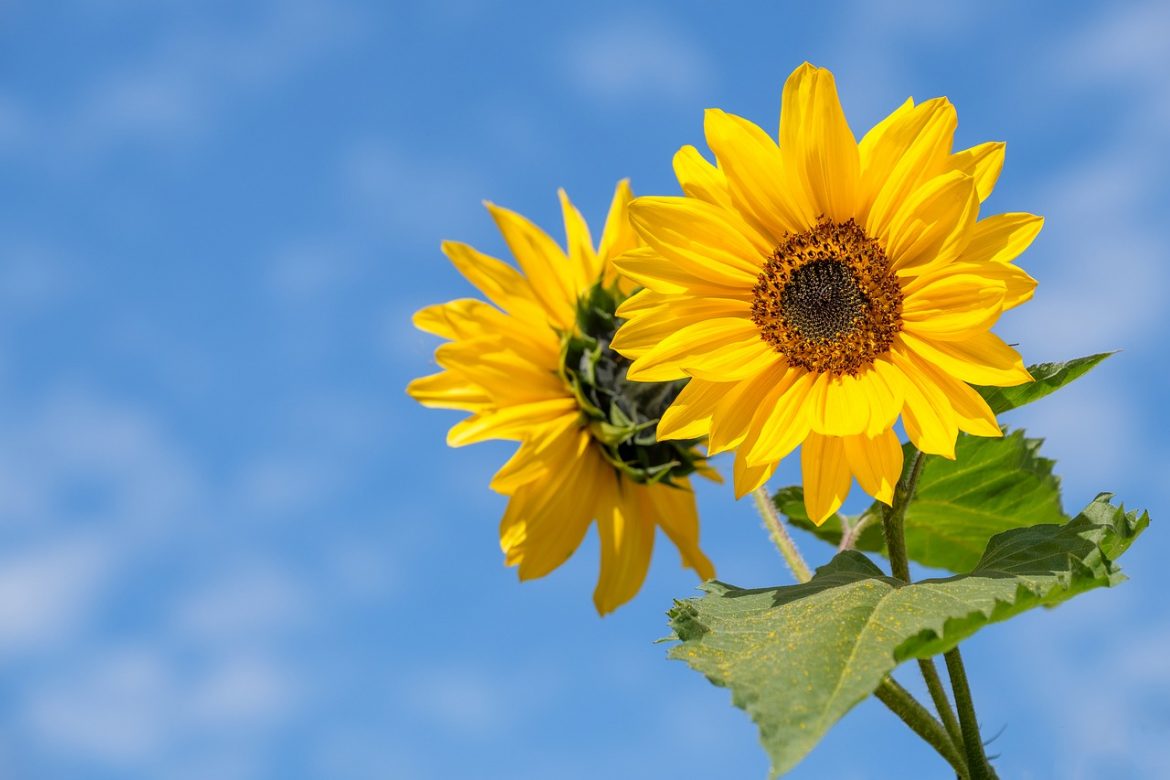 News
APK-Inform news agency declared that during the period from September 2018 to January 2019, Ukraine delivered abroad over one hundred forty thousand tons of sunflower oil with a high olein content. This data is several times higher than last season.
APK-Inform analysts estimated the potential of the current season in the range of about 200-220 thousand tons of grain for export.
The main factors of the rapid growth in export demand for these products, as well as price increases, are:
Decreasing the consumption of palm oil in food in all segments of the industry in the European Union.
As a result, the formation of high demand for high oleic sunflower oil, not covered by existing offers.
Another point that affects the increase of sunflower oil prices in Ukraine – is the high cost of an alternative type of rapeseed oil. This product is $200 per ton more expensive than the sunflower. In addition, other types of oils, such as corn, are not able to compete due to the accessibility of exclusively in small volumes.
According to Yulia Ivanitskaya, an oil market analyst at APK-Inform, even taking into account the increase in premiums and rising costs, the price of high oleic oil is still lower than the established multi-year average. And at the moment, Ukrainian HO oil at auction sales with a premium of $330 per ton, and its cost for deliveries in February and April ranges from $965 to $958.