The export of Ukrainian vegetable oil to the world market has increased by 26%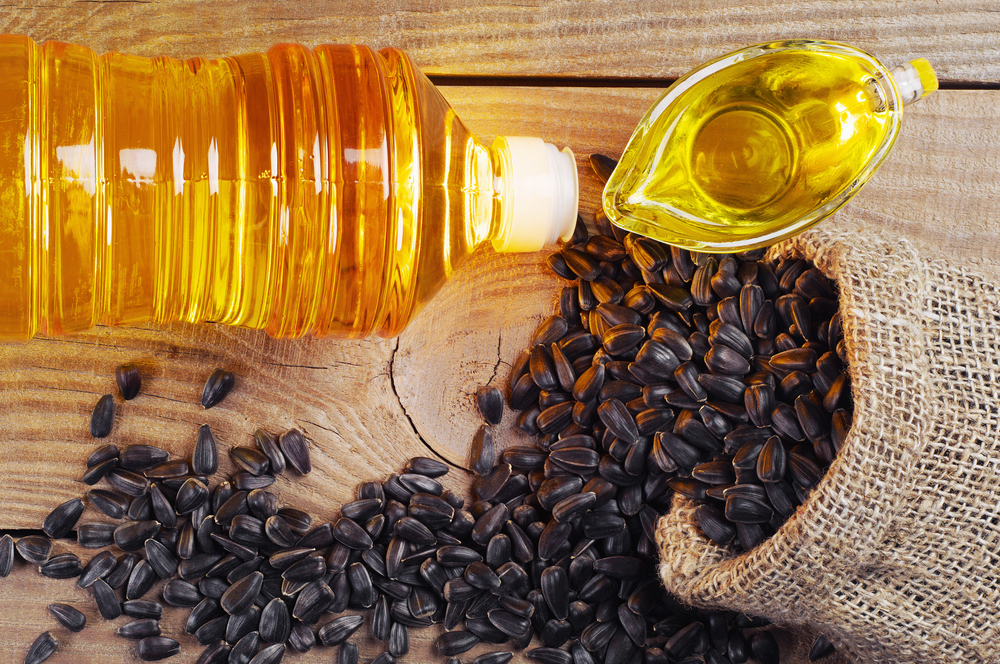 News
The export of Ukrainian vegetable oil to the world market has increased by 26% compared with the period from September to May 2018. In general, the country produced 146 thousand raw materials. This figure includes all types of supplies: both refined and raw oil in all types of packages of any size. Products are packed in glass containers, metal or plastic cans, PET packaging, bag-in-box and so on.
The Kernel company being the leading exporter in this sector of the economy has some influence on sunflower oil prices in Ukraine and abroad, as the specific share of its participation in the supply of sunflower oil abroad is 35%. The second position was occupied by the Santrade corporation, which quickly became the first in the list of leaders due to the recent increase in exports of products by 2.5 times, its share is 18%. In third place was the firm "Oliyar", they have 9% of total exports.
According to the figures given here, these three companies supply raw materials abroad with a volume of 60% of the total export volume. Mostly Ukrainian oil is bought by such countries as Israel, Palestine, China, Lebanon, the Netherlands, and the UAE.