The import demand for sunflower oil will increase markedly in India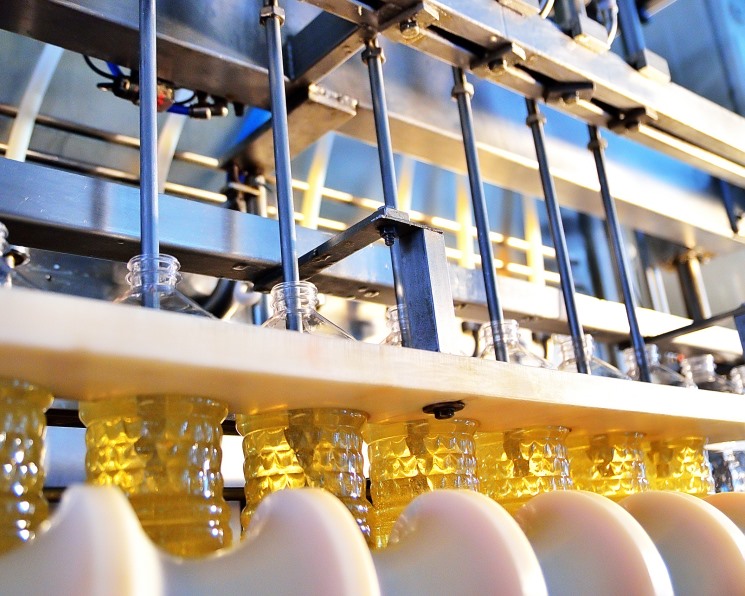 News
Analysts say India, one of the largest importers of vegetable oil in the world, plans to increase import demand for sunflower oil and reduce demand for soybean oil. This situation is due to the obtaining of high yield of sunflower in the Primorsky region, fluctuations in the price of soybean oil, and, as a result, the narrowing of the price gap between soybean and sunflower oil.
So, for example, after the oilseed crop in the region took the second place in amount, the cost of sunflower oil decreased significantly compared to the monthly minimum.
The representative of the Indian company said that the variability in the cost of soybean and palm oil, due to the high yield of sunflower and lower oil prices of this crop, will create high demand from buyers.
APK-Inform news agency reports that for the period from September to August 2018-2019, the amount of sunflower oil imported from Ukraine to India is 12% lower than in the previous season.
Additionally, it is worth noting the fact that at the end of the season, importers from India were forced to actively establish supplies of sunflower oil from Argentina and Russia as a result of a lack of offers from Ukraine because of the decrease of sunflower oil prices in Ukraine. So, for example, during the period from June to August, Russia imported about 60 thousand tons of products to India, which, compared with previous deliveries, is an unprecedentedly large volume. As a result, in 2019-2020, increased competition for the Indian market between Ukraine and Russia is expected.