The level of exports of Ukrainian sunflower oil decreased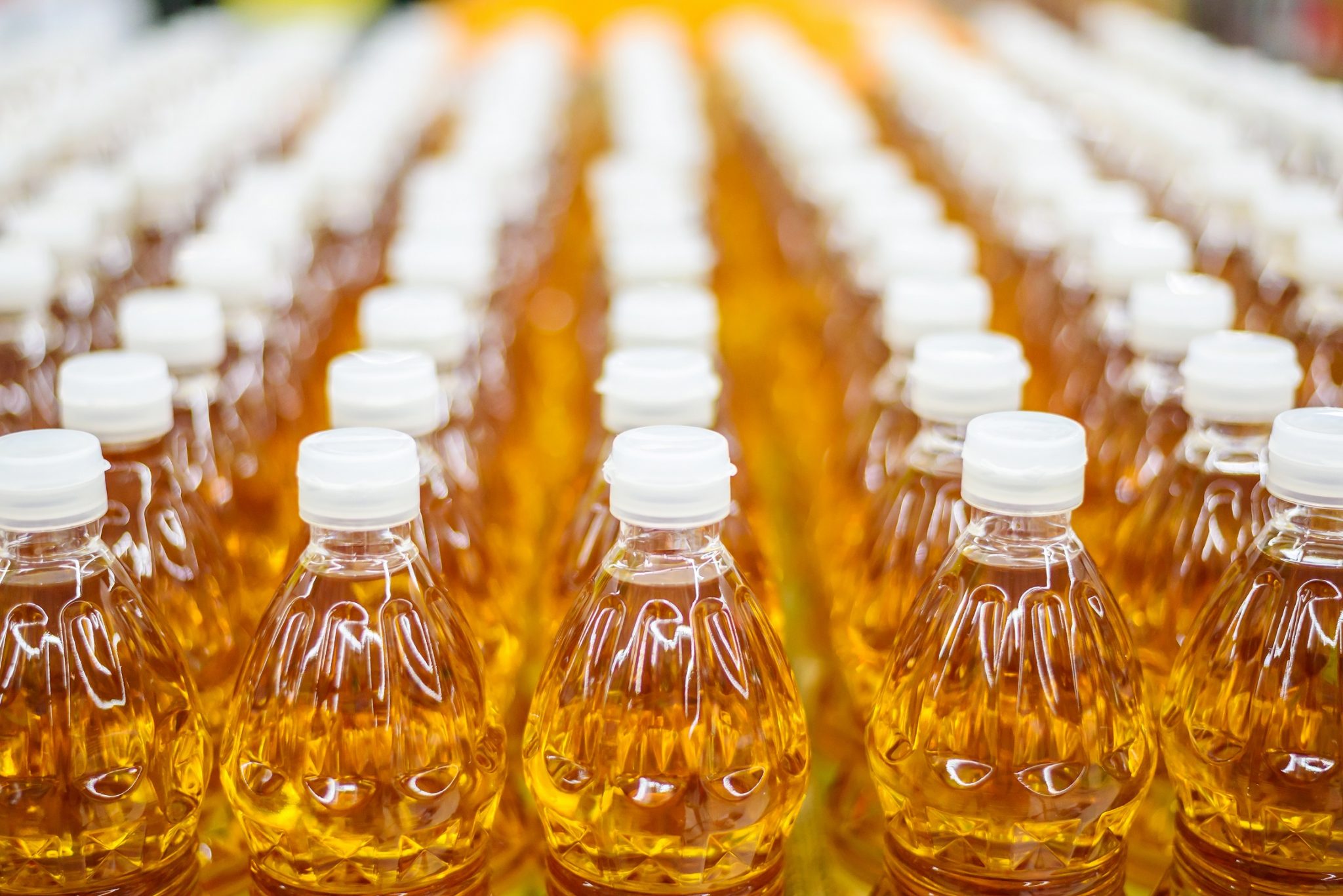 News
Since the beginning of 2021, the amount of exported Ukrainian vegetable raw materials has been inferior to those in January-February 2020. Last year, 1.21 million tons of oil were exported from Ukraine, but only 965.87 thousand tons were exported during the current year.
The decrease in the indicator by 20% is reported by the State Customs Service of Ukraine. So sunflower oil prices in Ukraine are changing too.
According to the data provided in monetary terms, Ukraine managed to export sunflower oil worth $1.04 billion, which is better than the corresponding figure by 17.8% in the first two months of 2020. At that time, exports amounted to $882.8 million.
According to the statistical data of the reporting period, the share of importers is as follows:
29.1% or $303,890,000 – India;
19.1% or $199,890,000 – China;
7.7% or $80,620,000 – the Netherlands;
6.6% or $73,330,000 – Spain;
5% or $68,990,000 – Iraq.
It is worth mentioning that according to the February forecast of USDA experts for the MG 2020/21, Ukrainians may not count on positive changes in yields, but the results will not be bad either. They estimate this figure at about 14 million tons, although they are 15% lower than 2019/20 MY (2.5 million tons).