Ukraine beats records of past years in sunflower oil manufacturing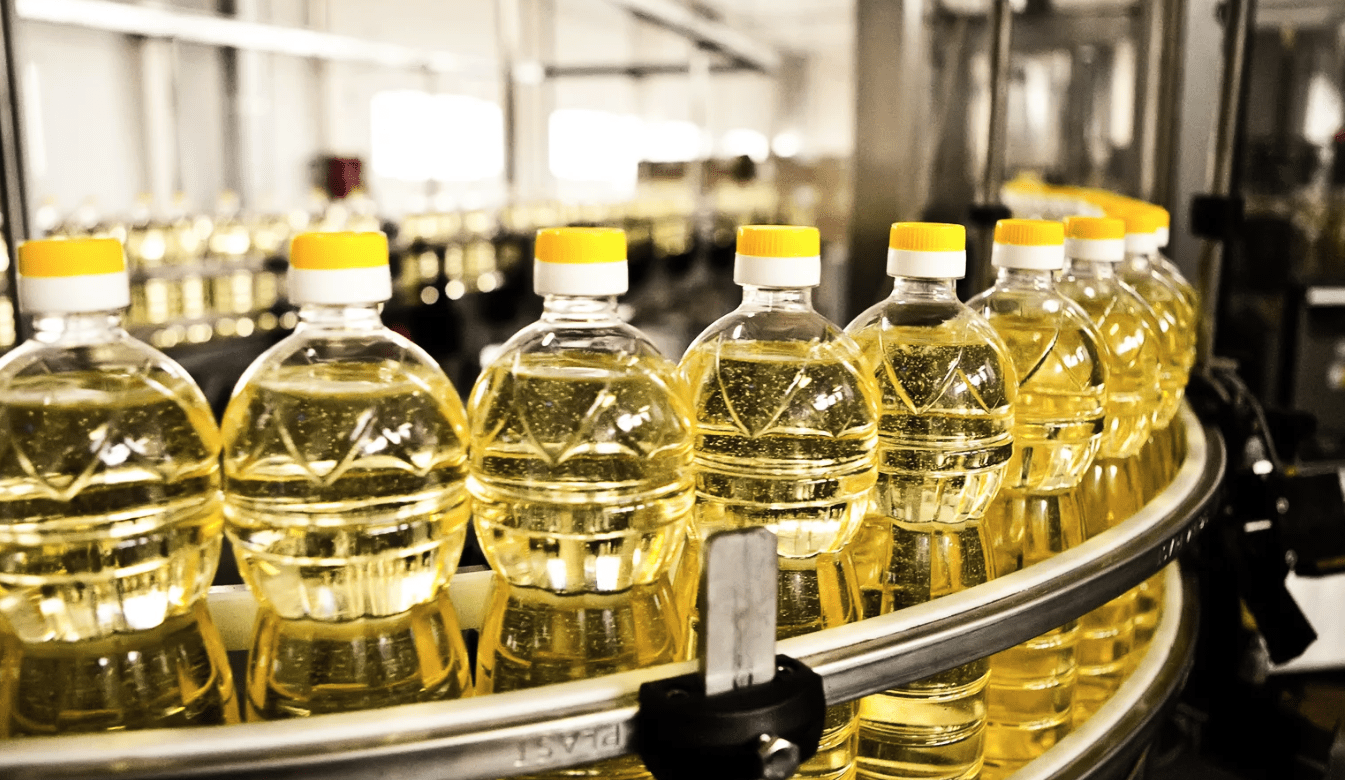 News
In March 2018, sunflower growing and processing companies throughout the country produced half a million tons of oil. This is 9.8% more comparing to the previous month of this year and 26.3% more than in previous years. According to some analysts, as a result of achieving such high production results, a new level of the March maximum was reached.
In general, in 2018, 3.5 million tons of sunflower oil were produced and the record, set in 2016, was broken – 3.44 million tons. And last year this figure was at the level of 3.09 million tons. Such rapid growth indicates the active development of agricultural production in the state. And can contribute to improving the economy.
Ukraine has always been famous for its fertile black soil and agriculture. Sunflower oil of domestic manufacturer, grown in their native land, is exported to many countries of the world. With a further increase in production, Ukraine will be able to expand the market and increase the supply of agricultural raw materials to different countries. With getting new markets, it's possible that Ukraine sunflower oil prices will increase.