Ukraine is forecasted a record production of sunflower oil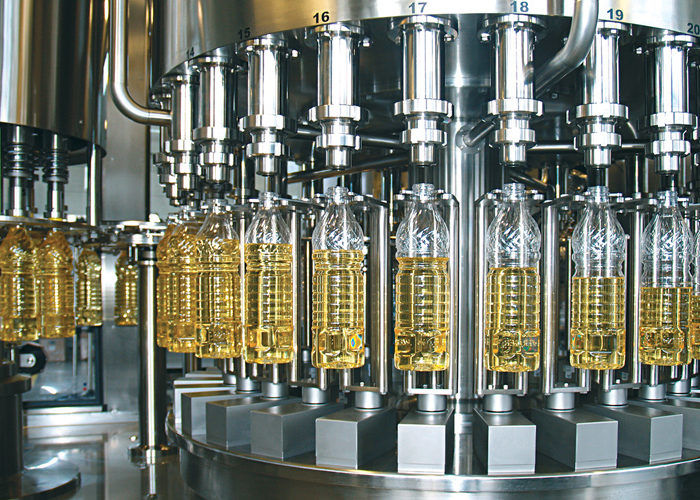 News
APK-Inform published a statement by Stepan Kapshuk, Director General of Ukroliyaprom in which he stated that Ukraine could produce about 6.5 million tons of sunflower oil in 2019-2020 MY. This is a record for the last 20 years. So, in particular , S. Kapshuk said that since 1998, 60 new enterprises have been built in the country, of which 40 are distinguished by large capacities. Also, for the transshipment of vegetable oils, 16 terminals were erected. Thus, more than $ 3 billion was invested in the development of the oil and fat industry. The expert emphasized that this influence of capital caused a significant increase in the processing capacity of oilseeds – about 8.8 times, from 2.5 million tons in 1998 to 22.5 million tons in 2018.
Talking about the growth in productivity of the oil and fat industry, Stepan Kapshuk also made a forecast on the fact that in the current season, the export of sunflower oil from Ukraine could increase by more than 6 million tons. In this regard, sunflower oil prices in Ukraine may decline soon.
In addition, the expert said that in 2018/19 MY, the EU and India took the lead in the import of Ukrainian sunflower oil. So, for example, the amount of oil imported into the Indian market from our country amounted to about 2.15 million tons of products. This is about 28.7% of all sunflower oil imported to India.
According to Stepan Kapshuk, in 2018/19 MY, the share of Ukrainian products in the rating of countries exporting sunflower oil amounted to 57.4%. For comparison, Russia occupied only 22.5%, Argentina – 6.4%, and Turkey — 3.7%.
We previously reported that by October 28, 2019, Ukrainian farmers had collected about 13.8 million tons of sunflower from an area of 5.6 million hectares. This is approximately 96% of the amount predicted with an average yield of 2.44 t / ha.