Ukraine is the largest exporter of vegetable oil to India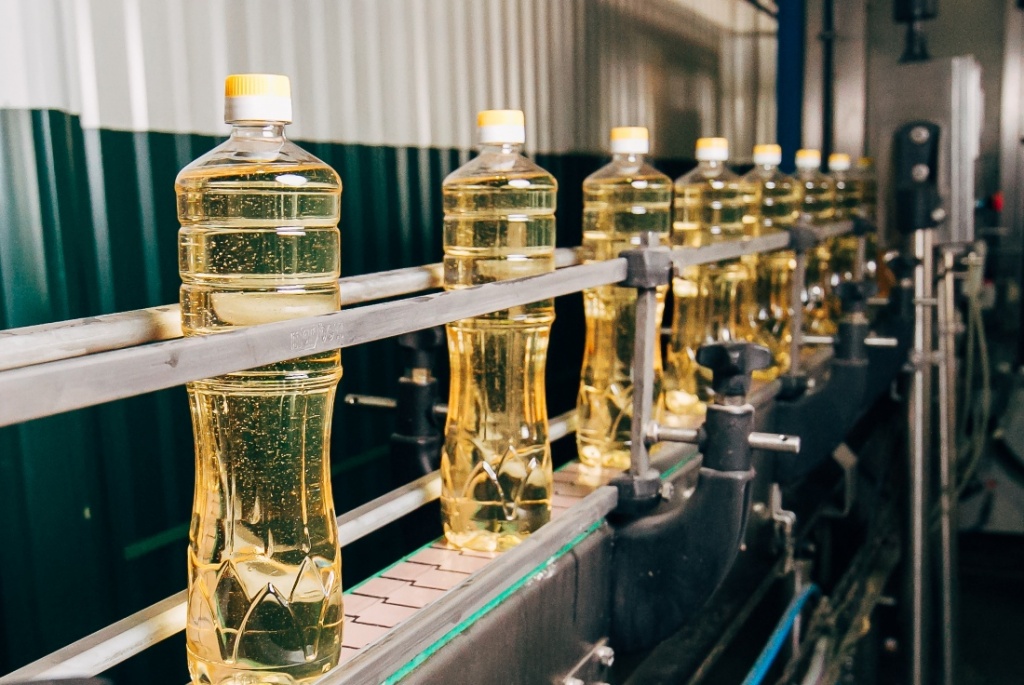 News
Since the beginning of the agricultural season 2019, the Ukrainian government exported a large amount of sunflower oil to India. In March, this South Asian country received 2 hundred 85 thousand tons of raw materials. For the entire season, from September to March, almost 1.5 million tons were imported into the state. This is 5 percent more than last year.
Agricultural products have great competition in the global market. Ukraine, as a supplier of vegetable fat to India, has a serious contender in this region – Argentina. This country increases sunflower producing and exports to South Asia. In addition, Argentina has favorable prices for butter – $ 30 per ton. Meanwhile, sunflower oil prices in Ukraine could be higher. Thanks to this, Argentina has won the market of a huge state.
According to analysts of the Sunvin Group (Mumbai), in the period from April to August of this year, Delhi's demand for sunflower products will be about 1.1–1.3 million tons. This forecast is made up of all importing countries. Also, analysts argue that while Buenos Aires provides goods at competitive prices, the Delhi government will actively buy raw materials from them.