Ukraine reduced the supply of sunflower oil by almost 15%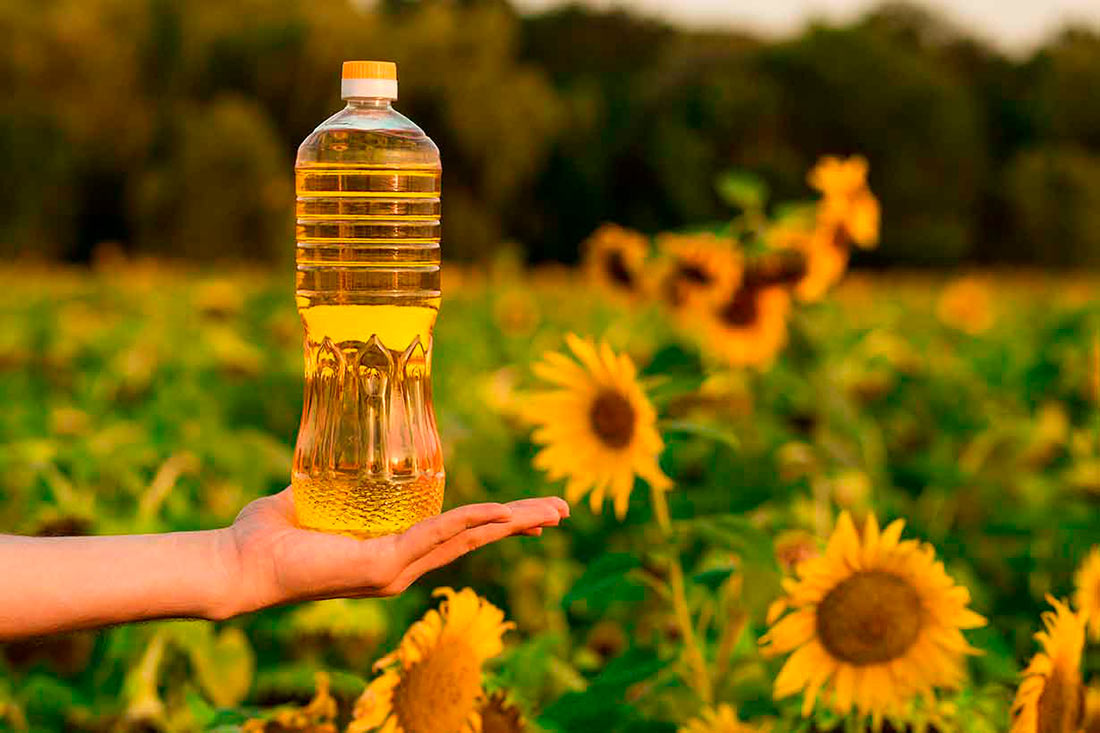 News
According to analysts from Barva Invest, the export of Ukrainian vegetable sunflower oil decreased by 14%. In March 2020, the country shipped abroad only 490 thousand tons. For comparison, in March last year, the volume of exported products amounted to about 570 thousand tons. This was also written in the official Telegram channel Refinitiv Agriculture.
In general, from the beginning of the marketing year 2019/2020, sunflower oil is exported 2.15% less compared to the previous period. Thereby, sunflower oil price in Ukraine has risen.
If we turn to the data of Barva Invest, we will see that the supply of products from the state by sea is much lower than for the same period last year. For example, for the time period from September 2019 to March 2020, 3.19 million tons were exported through the ports, and last year the figure was 3.26 million tons.
However, in the beginning of 2020, in the first two months, the state produced more than one million tons of unrefined products. This volume is 15.7% more than the same period last year.