Ukraine topped the list of sunflower producing countries for 2019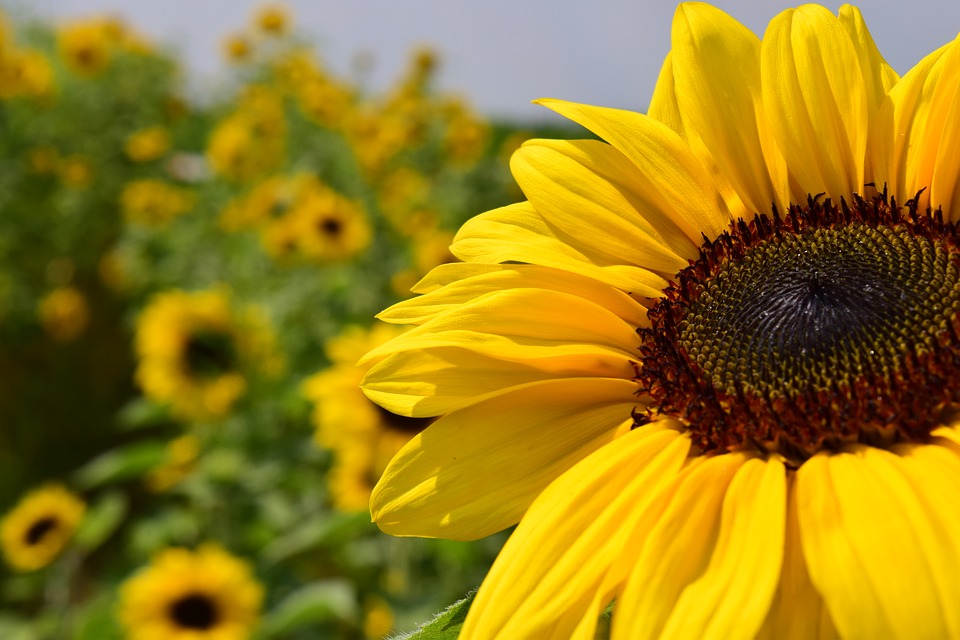 News
According to information from the presentation of the Kleffmann Group Ukraine on the review of the country's seed market and the main trends of 2019-2020, in 2019 Ukraine took first place in the list of sunflower producers worldwide. The volume of production amounted to 14.5 million tons.
Recall that in 2019 the total volume of all sunflower produced in the world amounted to 51.22 million tons, which caused fluctuations in sunflower oil prices in Ukraine and in the world and demand for sunflower oil. At the same time, the average yield was within 2 tons per hectare.
According to the results of the past year, in the TOP-10 producers, Ukraine took first place with an indicator of 14.5 million tons and an average yield of 2.3 tons per hectare. In second place is Russia with indicators of 13 million tons and a yield of 1.6 tons per hectare. In third place is the EU with an indicator of 9.8 million tons, yield 2.2 tons per hectare.
The TOP also included: Argentina (3.5 million tons, 2.1 tons per hectare), China (3.25 million tons, 2.6 tons per hectare), Turkey (1.75 million tons, 2.4 tons with hectare), USA (1.02 million tons, 1.9 tons per hectare), Moldova (0.9 million tons, 2.3 tons per hectare), Kazakhstan (0.8 million tons, 1 ton per hectare) and South Africa (0.75 million tons, 1.2 tons per hectare).
As for the acreage under sunflower – Ukraine ranks second in the world, the total figure is 6.2 million hectares. Russia comes first with an indicator of 8 million hectares, which is 23% more than in Ukraine.
Recall that in the current MY sunflower oil content reached a record high over the previous 5 seasons.