Ukraine will reach a new record in the production of sunflower oil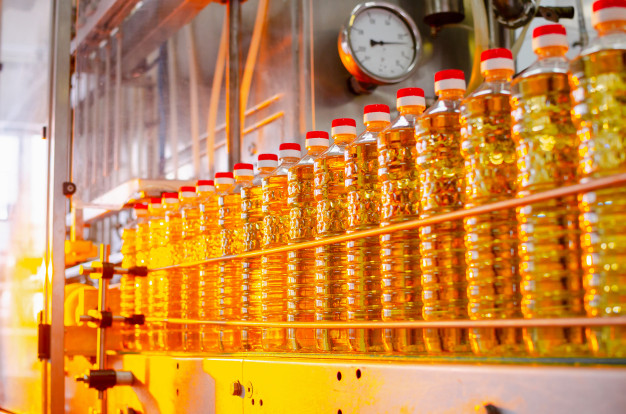 News
According to the information published by the press service of Ukrliyaprom, the amount of sunflower oil produced in Ukraine for the 2019/20 marketing year can beat record levels, reaching 6.6-6.7 million tons. This is 2-3% higher than the figures  for the period 2018/19, and 6.3-6.4 million tons were exported, which is 3-5% more than in the previous period.
The association also specified that as of April 1 of this year, 10.2 million tons of sunflower, 0.8 soybeans and 0.4 rapeseed were already processed. This is 59% of the gross yield for sunflower, 21.6% for soy and 12.2% for rapeseed.
The total import of sunflower oil in the package has increased, while refined sunflower oil prices in Ukraine are increasing.
As for the production, from the beginning of the season the figures are as follows:
unrefined sunflower oil – 3.9 million tons (11.7% more than in the previous season);
refined products – 536.2 thousand tons (21% more);
soybean – 161 thousand tons (3.8% more).
It is also worth noting that the production of rapeseed oil over the period from March to July reached a volume of 160.5 thousand tons, which is 27% higher than last season.