Ukrainian refined sunflower oil decreased by 27.5%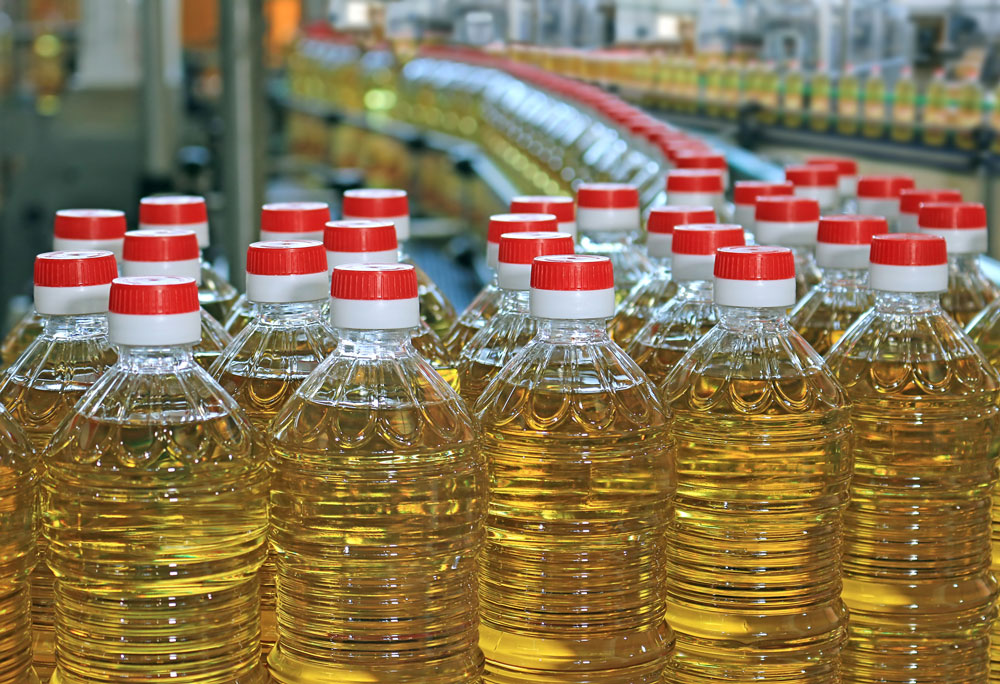 News
In the first three months of 2021, only 172.710 tons of refined sunflower products were produced in Ukraine.
The State Statistics Service reports that in January-March this year, oil production has decreased. This indicator decreased by 27.5% in comparison with the data of the previous year for the first quarter.
During the first month of spring, Ukrainian oils extraction plants produced 59.340 tons of sunflower oil from seeds. In March 2020, the OEP provided the population with the same raw materials by 30% more.
The state executive body of Ukraine informs that the amount of refined sunflower product at the end of the first quarter of 2021 in the storage facilities of creameries are 27.220 tons.
Residents of the country should expect that the refined sunflower oil price in Ukraine will change.