Ukrainian oil tested for pesticides and acidity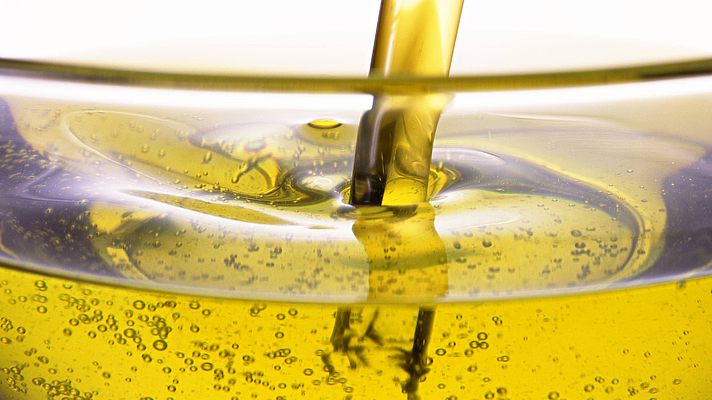 News
Sunflower seeds and other oil-bearing crops, as well as products produced from them, have passed the test for pesticides and acidity.
Domestic products fully comply with international standards.
It has been reported by Arina Korchmareva, the vice-president of the regional group and Ukrainian representative of COTECNA in Eastern Europe and the CIS countries. Ukrainian products fully meet the international requirements. It was confirmed after the company carried out the inspection.
The products were tested according to the following criteria:
humidity, peroxide value and average acid content;
presence of foreign matter like sediment;
iodine value (an important indicator for a number of countries);
residual pesticide concentrations and other toxic agents;
synthetic hydrocarbon fluids and others.
COTECNA is responsible for the constant monitoring and lab research of Ukrainian products which are for sale on the global market. Nowadays, domestic goods are supplied to more than a hundred countries of the near and far abroad which would be impossible without constant quality control at various production stages.
Now the foreign market treats Ukrainian sunflower oil as one of the most high-quality products available for purchase on a large scale. The largest buyers are China, India, the Middle East, and Sudan.