Ukraine increased the production of sunflower oil by 17%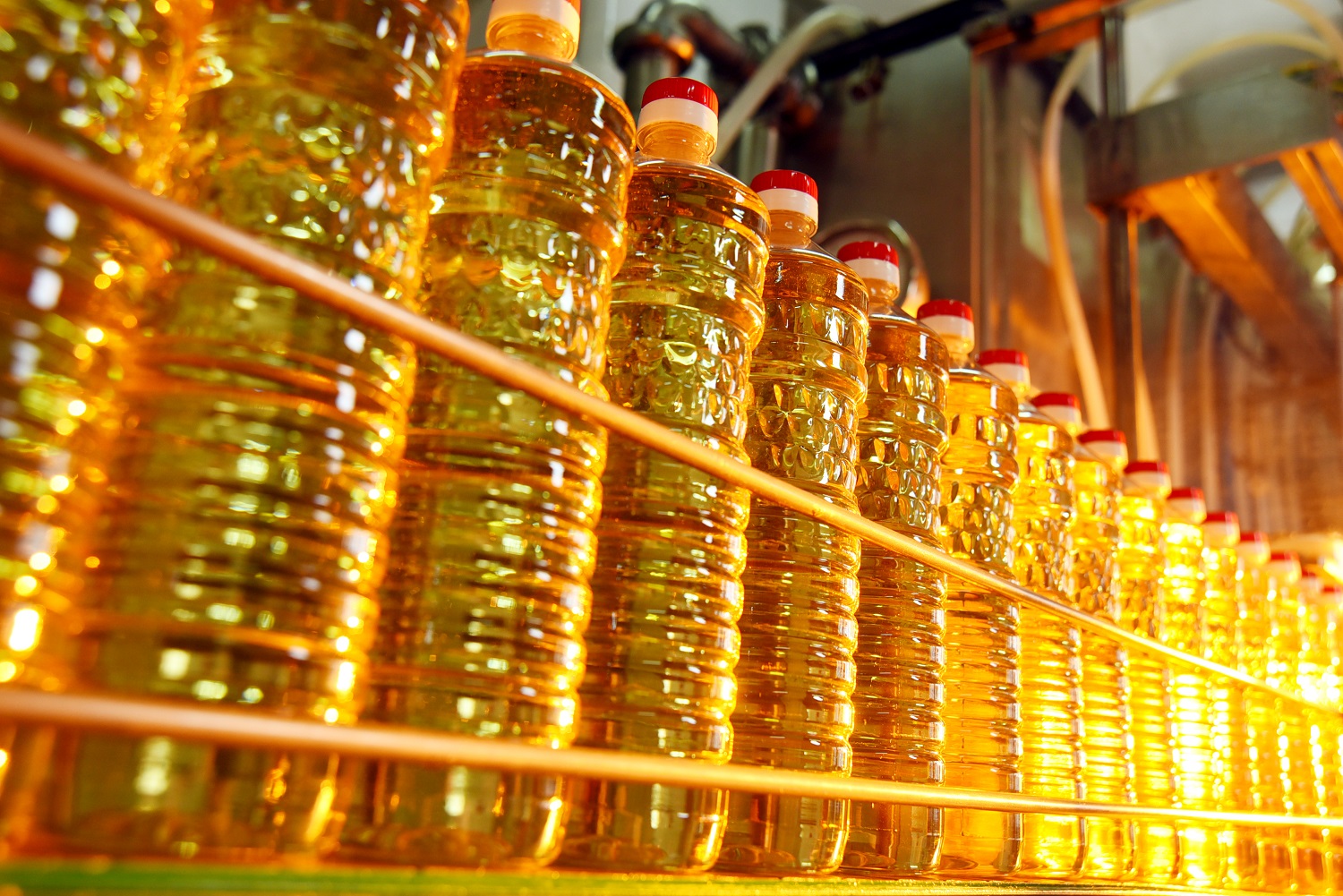 Без рубрики
The State Statistics Service reported that for the period from January to July 2019, Ukraine produced 17% more unrefined sunflower oil than for the same period last year. In just 7 months, 3.25 million tons of products were produced in the country.
As for July of this year, the production of sunflower oil reached 320 thousand tons and exceeded the figures for July 2018 by 61.2%. At the same time, these figures are 23.9% lower than the figures for June 2019.
Also, according to the State Statistics Service, in Ukraine, the production of edible fats and margarine has increased. In particular, for 7 months of 2019, 80.4 thousand tons of products were produced by sunflower oil manufacturers in Ukraine, which is 0.6% more than last year. Another 11.6 thousand tons of such products were produced in July, this amount is 5.2% lower than the results obtained in July in 2018 and 10.4% more than the number of products produced in June.
According to previous data, the export of sunflower oil from the country, from September 2018 to June 2019, reached a record high of 5.2 million tons. This is 14.5% more than last year. This increase in the number of exported products is due to record high yields and, accordingly, increased volumes of raw material processing.
Earlier, information was published that, in connection with the forecast for an increase in the production of sunflower oil, Argentina intended to compete with Ukraine in the Indian market, planning to increase its supplies to India.
We also remind that since the beginning of the new season, Ukraine has significantly reduced the supply of oilseeds abroad. Compared with the previous period, exports decreased by about 0.3 million tons and reached 3.4 million tons at the beginning of 2019.
And in previous articles, we talked about the fact that a decrease in sunflower stocks and the instability of the hryvnia exchange rate could cause a rise in prices of sunflower oil in Ukraine.